Courses for Exchange students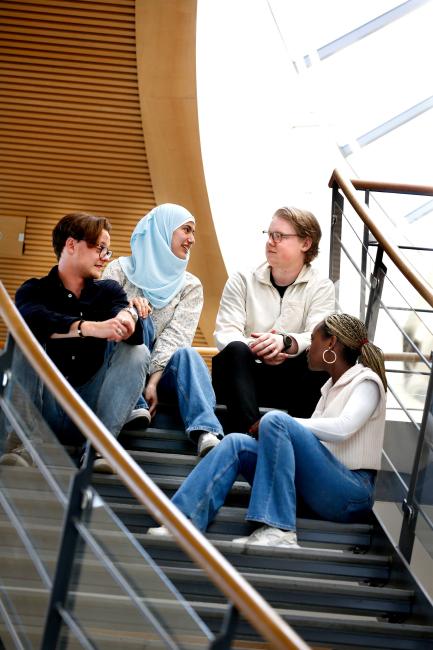 This is a preliminary list of courses, exchange students may apply for, please not that the actual offer might vary. Nominated students will receive an updated list of the current offering for exchange students.
Exchange students are welcome to apply for any course on the list, no matter their subject of study at the home university. Please note that you need to fulfill the prerequisites for the courses you select.
Biology
Business administration
Chemistry
Computer Science
Cultural studies
Economics
Electrical engineering
English
Gender studies
History
Information systems
Interculture
Law
Material Engineering
Mathematics
Mechanical engineering
Media and communication studies
Physics
Political science
Psychology
Public health science
Risk and environmental studies
Sociology
Statistics
Swedish as a second language
Tourism studies