Social Sciences and Arts
Sustainable development, democracy and equity are topical issues. Students in the social sciences and humanities develop knowledge and skills to deal with such issues and to implement useful ideas.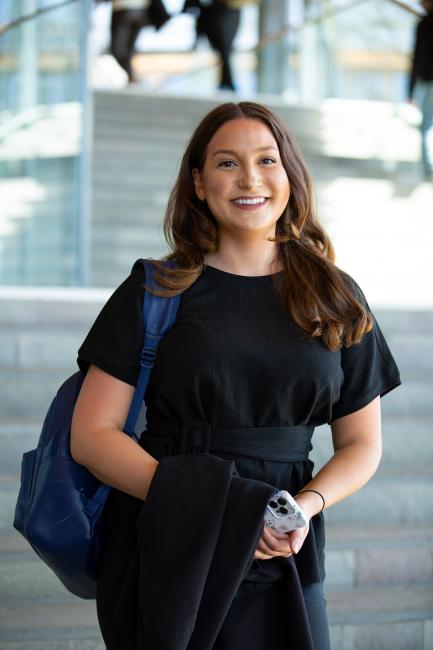 Such abilities will be even more valued with an increasingly internationalised and borderless world. At the same time local issues grow in importance for the individual, who wants to live, work and exert influence on the local community. The main thing for students is not to choose what they want to be in the future but to decide what they want to do. Traditional education in the humanities provides valuable knowledge and tools for any future career.

Social sciences and the humanities are attractive areas for students who would like to work with people from individual and social perspectives on an issue of concern. They acquire basic knowledge and specialise in an area of interest to them. There is a wide range of programmes and courses on offer, each with its own proportion of theory and application.

We also recommend our students to study at a university abroad for at least one term.