Risk Management in society
120 ECTS credits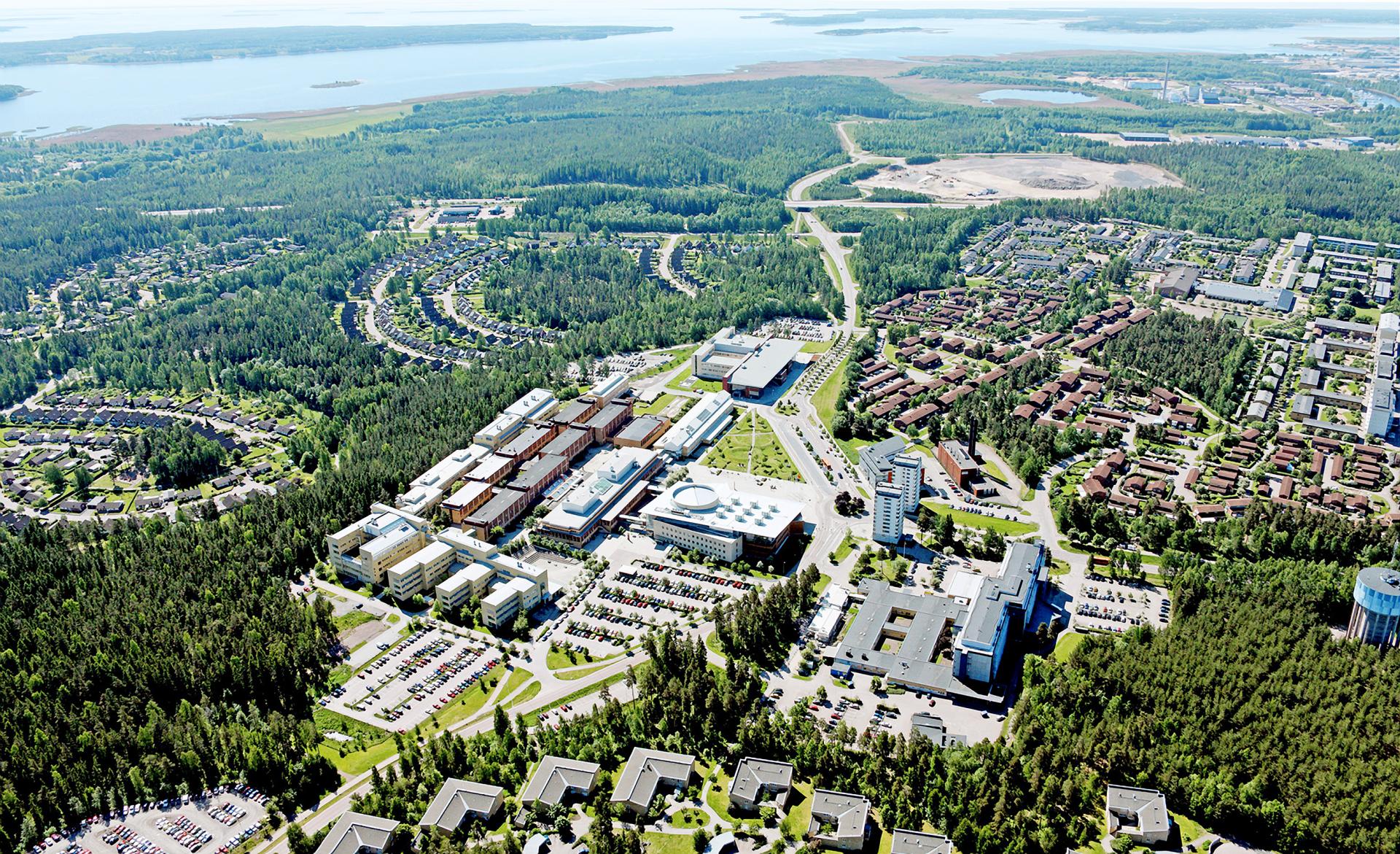 .


Education level:
Master's level
Prerequisites
General admission requirements.
Specific admission requirements: Upper secondary level Swedish 3 or B, English 6 or A. Bachelor degree of at least 180 ECTS cr. in one of the subject areas social science, natural science, technology, or health care, or equivalent.
Course of study
*Full-time study always equals 30 ECTS credits per semester (20 weeks).
Elective course: Students are free to choose among certain alternative courses, often depending on their choice of specialisation.
Optional course: Students are free to choose any course offered at Karlstad University or at other universities. Courses listed are examples of recommended or frequently chosen courses for a specific programme.
Läsårs- och programvärderingar
Start semester Autumn 2014
Start semester Autumn 2015
Start semester Autumn 2016
Start semester Autumn 2017
Start semester Autumn 2018
Start semester Autumn 2019