Risk Management in society
120 ECTS credits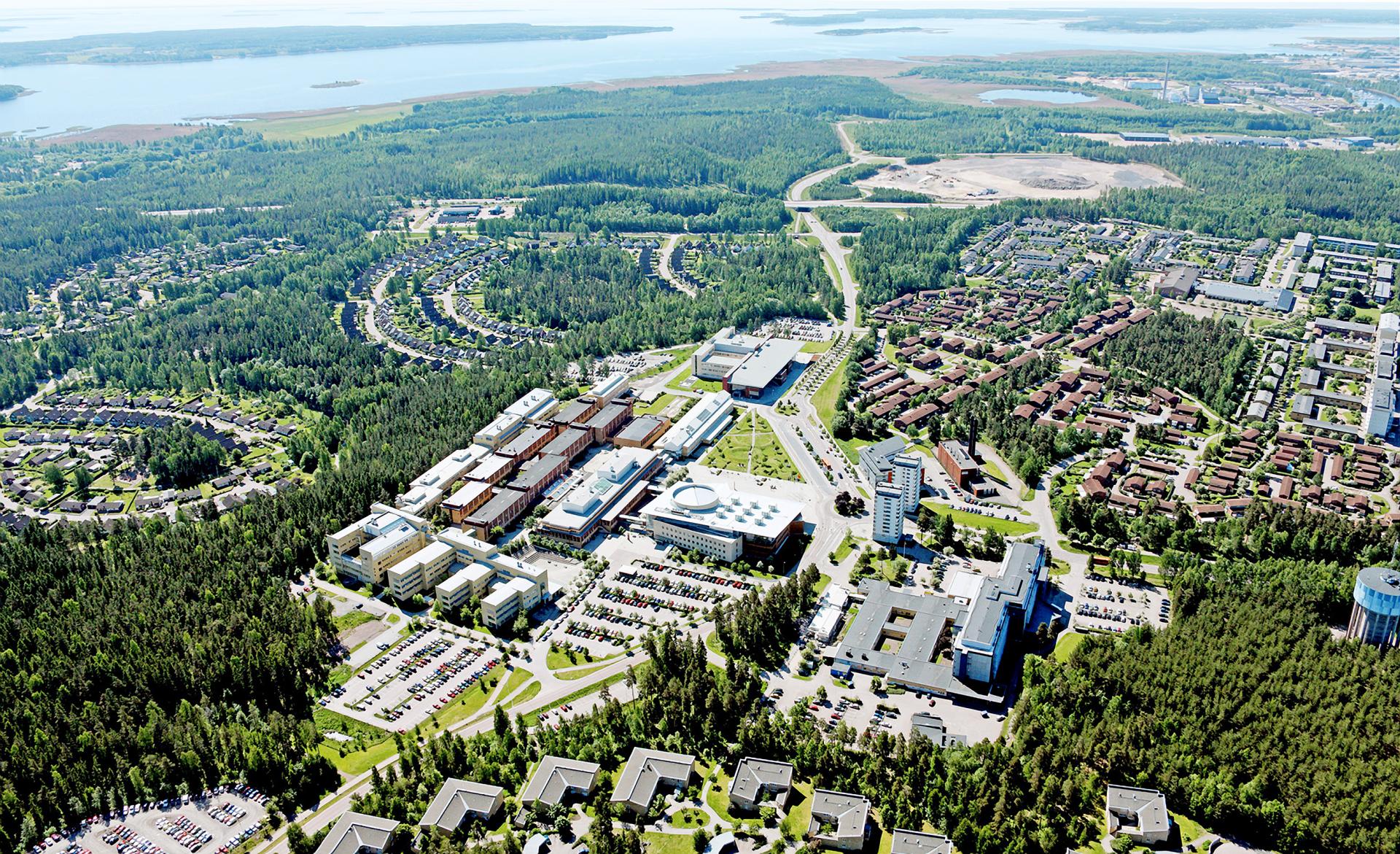 Study programme
Are you interested in being involved in creating a safer and more secure society for future generations? The program risk management in society is based on two focus areas that include prevention and preparatory work against both accidents and large-scale disasters. As a student, you are trained in practical risk management, as it is planned, structured and carried out in different sectors and at different levels in society.

The training is aimed at those who intend to work with risk-related issues in business, organizations or administration. It is also aimed at you who wish to deepen your knowledge with the aim of being able to carry out scientific research in the field of risk management.

The educational program's content and pedagogical form are based on the student's future professional roles and are characterized by the teachers' research at the Centre for Research on Societal Risks at Karlstad University.


Education level:
Master's level
Prerequisites
General admission requirements.
Specific admission requirements: Upper secondary level Swedish 3 or B, English 6 or A. Bachelor degree of at least 180 ECTS cr. in one of the subject areas social science, natural science, technology, or health care, or equivalent.
Course of study
*Full-time study always equals 30 ECTS credits per semester (20 weeks).
Elective course: Students are free to choose among certain alternative courses, often depending on their choice of specialisation.
Optional course: Students are free to choose any course offered at Karlstad University or at other universities. Courses listed are examples of recommended or frequently chosen courses for a specific programme.
Läsårs- och programvärderingar
Start semester Autumn 2014
Start semester Autumn 2015
Start semester Autumn 2016
Start semester Autumn 2017
Start semester Autumn 2018
Start semester Autumn 2019
Start semester Autumn 2020
Start semester Autumn 2021
Future prospects
Degree
The programme concludes with a Degree of Master of Social Science (120 credits) in Riskmanagement.
Further Studies
After the master's degree, you are authorized to proceed to postgraduate studies in the main field.