Open access deals with publishers
Karlstad University Library has agreements with a number of scientific publishers where the fees for publishing open access are either prepaid or discounted. The library is a member of the Swedish Bibsam consortium at the Royal library, who negotiates these agreements on a national level.
If you are an author/researcher affiliated to Karlstad University, you can publish open access under the terms of these agreements. Please note that you need to be the corresponding author of the article.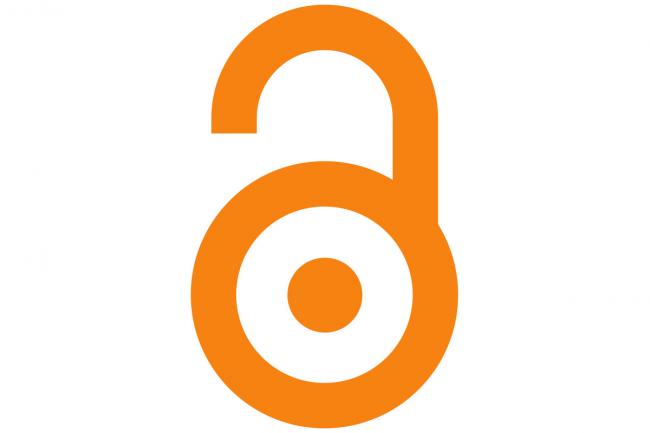 There are two types of agreements:
•    Open access publishing is free of charge for you, as the library has prepaid it. This type of agreement is the most common one.
•    When publishing open access, you will receive a discount on the publication fee. If you lack funding, even with the discount, you may be eligible for further funding from our open access fund.
Click on the publisher names in the table below to get more information on the different agreements.
Publisher

Who pays?

Journal titles

Library

CC-BY; CC-BY-NC-ND

Library
List

CC-BY; CC-BY-NC; CC-BY-NC-ND; CC-BY-NC-SA

Author 90%
Link
CC-BY; CC-BY-NC
Library
CC-BY; CC-BY-NC-ND
Author 10% and up
List
CC-BY
Author 90%
List
CC-BY
Library
List

CC BY-NC-ND; CC BY-NC-ND (CC-BY allowed when required)

Author 90%
Link
CC-BY
Library
List
CC-BY
Library
List
CC-BY; CC-BY-NC

Library (hybrid); Author 80% (fully OA)

CC-BY
Library

Hybrid: CC-BY (with some exception CC-BY-NC);

Fully OA: CC-BY

Library
List
CC-BY; CC-BY-NC; CC-BY-NC-ND
Library
CC-BY; CC-BY-NC; CC-BY-NC-ND