Contact the University Library
You can contact the library by email, phone and chat. Follow us on social media to receive updates about what is happening.
You can also book a meeting with a librarian or writing tutor via Zoom.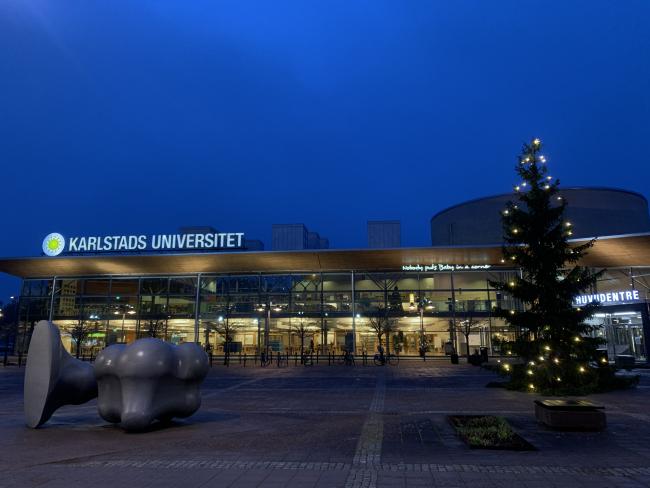 You can also chat with us:
The chat is closed during summer and opens again week 34.
Follow us on social media:
Postal address
Karlstad university library
651 87 Karlstad
Visitor address
Universitetsgatan 2, Building 1E