Graduate School of Health
The Graduate School of Health has the ambition to offer a strong and creative research education environment in a broader context than any individual subject can offer. Activities in the graduate school will strengthen quality and content in supervision and education, and will be seen as resources for our PhD students and also include study social activities.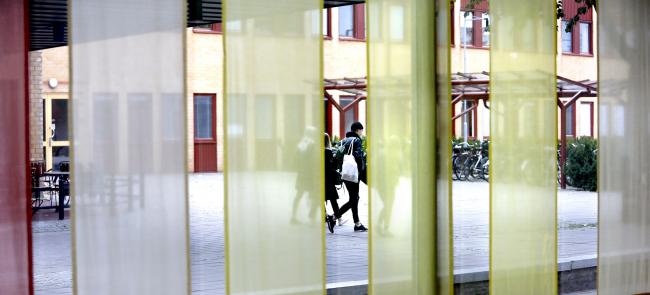 Research in health is a multifaceted field, which requires that different scientific competences work together on the basis of multidisciplinary perspectives. New knowledge often develops largely in the border between different scientific disciplines and traditions.