Information Systems
Doctoral programme in Information Systems at Karlstad University.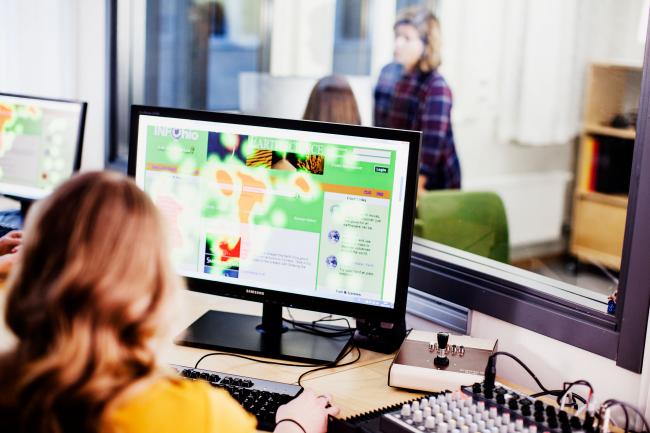 Information Systems was introduced as an academic discipline at Karlstad University College in 1982 and was approved as a doctoral discipline in connection with the inauguration of Karlstad University in 1999. Research development has since then been based on areas of special interest to researchers and doctoral students. Research and the doctoral programme centre on:
Digital transformation

Impact of digital innovations on business relationships and business values
Agile digital transformation

E-health, Business-driven IT design, and process-oriented analysis
Co-design and user-oriented interaction design; usable privacy
IT-support for crisis management training
Doctoral courses have been developed in relation to the disciplinary research fields. The doctoral students' development is supported through supervision as well as through participation in regular seminars on basic research issues in Information Systems. Information Systems cooperates with other subjects at the university and with other universities through research schools (in particular Management and IT) and joint projects.