Samot, The Service and Market Oriented Transport Research Group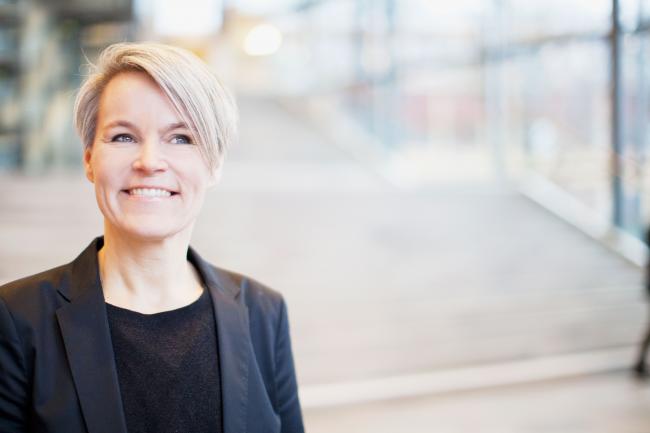 Our research begin with the user. It can, for instance, be public transport travelers, car users or cyclists. Our studies cover work commutes, special transport travel, young and old peoples' travel with a focus on experiences of new and existing transport services.
In addition to our research on experiences of new and traditional mobility-based services, we also study how to motivate users to change their travel habits to achieve sustainable energy efficient travel.
Keywords for our research is travel satisfaction, quality experiences, motivation, accessibility, travel behavior, life satisfaction. Our idea is to deliver scientifically grounded knowledge that can be a basis for making changes in the transport industry as well as academic excellence.
Our research has a background in the VINN Excellence Center Samot, which we successfully ran in close collaboration with business and the public sector over a ten-year period (2006-2017).
Read more about our research