One moment Katrin Lättman...
2016-09-20
...Ph D Student i psychology. On September 8th you presented your licentiate thesis at a seminar at Karlstad University. What is the thesis about?
- It´s about perceived accessibility and every day travel in public transport. I have developed a measurement tool that captures how people perceive the accessibility of public transport and what factors that affect this.
What does perceived accessibility actually mean?
- The ability for people to travel to places and activities of their choice, such as school, work, grocery store and recreation, using a chosen or designated transport mode. Accessibility is, according to previous research, important for both our subjective well-being as well as our inclusion in society (social inclusion). Conventional accessibility measures rely on travel time, distance to stops, destinations and so on. I have focused my research on people's subjective experiences which are usually left out using conventional measures. The subjective perspective includes factors that are necessary to plan and develop an attractive and sustainable public transport and to increase the number of people using public transport.
Can you tell us about your results?
- My research shows that accessibility is perceived differently in different groups of people, even when accessibility objectively is equal (e.g. it is sensitive to individual or group differences within a certain area where the objective accessibility is equal for all). An interesting and somewhat unexpected result is that not only the elderly people experience a lower accessibility compared to other groups, but also travelers in their thirties experience a lower accessibilitythan other groups. People who travel more on public transport experience higher accessibility than people who travel less often. Service factors, for example comfort and response, safety, age, and how often a person travels by public transport also affect the perceived accessibility. Safety seem to be a particularly important influence factor for perceived accessibility.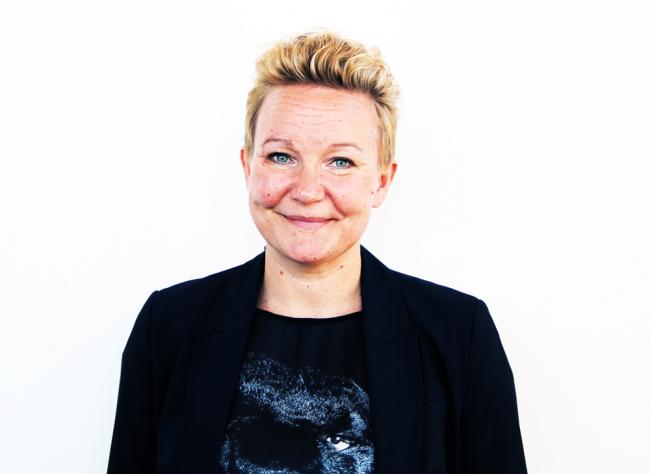 Ph D Student Katrin Lättman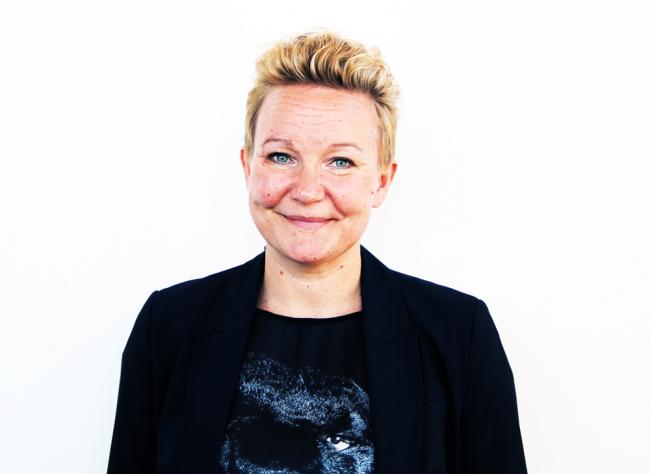 Ph D Student Katrin Lättman