5.3 Million SEK for research on energy efficient commuting to work
2016-12-20
Researchers at CTF have been granted 5.3 million SEK for research on energy-efficient commuting. The main financer of the project is the Swedish Energy Agency.
In the project, researchers Lars E. Olsson and Margareta Friman both active at CTF, Service Research Center and Samot, The Service and Market Oriented Transport Research Group at Karlstad University, will develop new knowledge and methods for energy-efficient travel. The project is financed by the Swedish Energy Agency over the next three years.
- To use the car less and travel more by bike, walking and public transportation are ways to reduce our environmental impact and become more energy efficient, but it is difficult to make these changes. In our project we will collaborate with Värmlandstrafik and Blekingetrafiken to test and evaluate different methods to make more people travel more sustainably, says Lars E Olsson, Associate professor of psychology and project manager.
The aim of the project is to understand how to design programs that motivates people to change their travel habits. This to achieve long-term sustainable energy efficient behavior when choosing mode of transportation.
- We want to know more about motivation, what motivate people to change their travel habits. The project gives us a unique opportunity to follow different programs and increase knowledge of what is crucial for changing travel habits. In this project, we simply want to find out what strategies are most effective to use to get more people to change their travel mode and choose other options instead of the car, says Margareta Friman, professor of psychology.
The project "Energy efficient commuting: The importance of motivation in the design of behavior intervention programs" is part of the research program "Energy efficiency in the transport sector with the support of the Swedish Energy Agency" during the period 2016-12-01 - 2019-12-31. The research will be conducted in collaboration with the Department of Industrial Ecology at KTH, Royal Institute of Technology, Värmlandstrafik and Blekingetrafiken.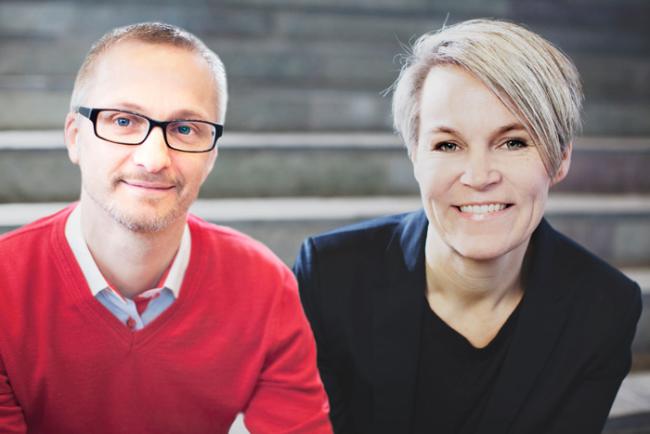 Lars E Olsson och Margareta Friman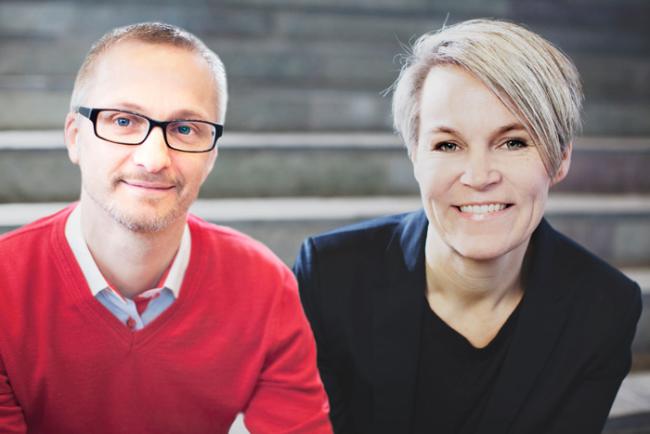 Lars E Olsson och Margareta Friman