Great recognition for research on difficult customers
2016-11-16
Markus Fellesson, Associate Professor at CTF, Karlstad University, and Nicklas Salomonson, Associate Professor at University of Borås have received great attention and praise for their research on difficult customers.
During the last year, the researchers have been analyzing survey responses from commercial employees. Now they are working on an article about how the level of service orientation among employees affect the way they handle difficult customers.
Service orientation is an interesting area since it has come to dominate the way organizations and their employees are expected to act towards customers. Employees who in a committed, responsive, nice and correct way, do everything they can to solve the customer's needs is seen as a prerequisite for successful operations. Much of the research on service orientation, however, assumes that the clients are acting in a rational and functional way in the meeting with the employees, which is something that we, and other researchers studying difficult customers, proved it is not always the case, says Nicklas Salomonsson.
We are therefore interested in how employees with different levels of service orientation handle difficult customers. The purpose is to contribute to a better understanding of why employees act the way they do in these types of situations and to help develop successful management strategies, says Markus Fellesson.
In the project "Working with obnoxious customers", the researchers have studied the health and safety problems that occur when employees are exposed to customers who behave badly. The project is funded by Forte, the Swedish Council for health, labor and welfare, and the Swedish Research Council.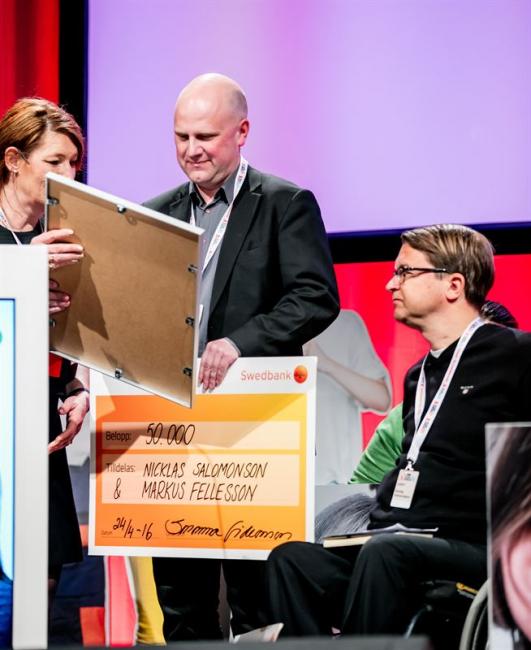 Photo: Handels
Markus Fellesson and Nicklas Salomonson.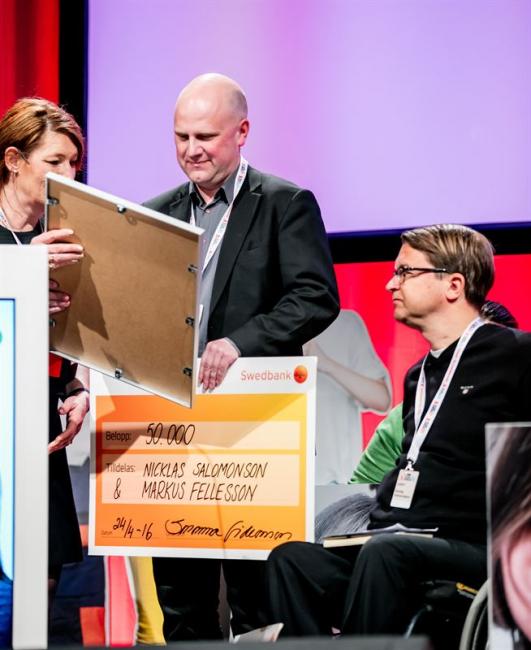 Photo: Handels
Markus Fellesson and Nicklas Salomonson.