Samot, The Service and Market Oriented Transport Research Group
We conduct research into how public transport i experienced and used.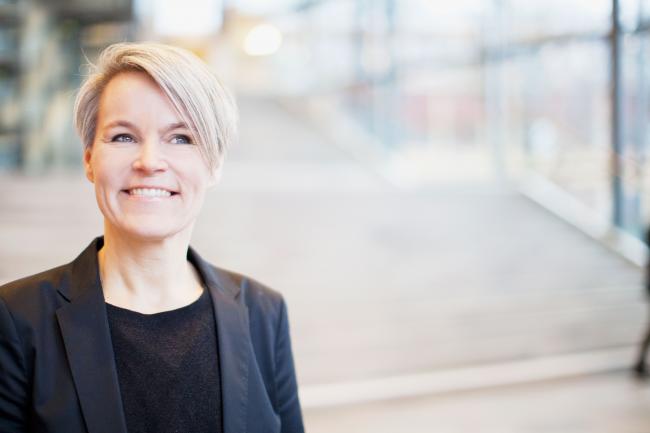 The research profile Samot was formed in 2006 and the main focus today is seamless travel enabling availability to everyday activities, contributing to the long-term and sustainable development of cities and regions.
Samot's mission is to actively contribute toward the sector developing in accordance with its vision by co-creating and disseminating scientifically-grounded knowledge of public transport and its conditions, knowledge which stimulates continued development and inspires critical reflection regarding public transport service and market-orientation.
Read more about our research