Bachelor Programme in Physics
180 ECTS credits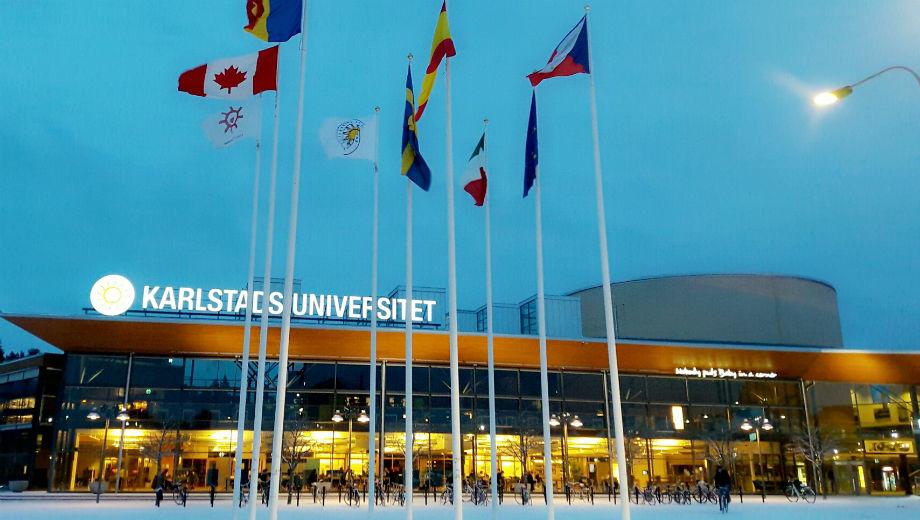 Education level:
Basic level
Prerequisites
General admission requirements and Physics 2, Chemistry 1, Mathematics 4/Mathematics E
Course of study
*Full-time study always equals 30 ECTS credits per semester (20 weeks).
Elective course: Students are free to choose among certain alternative courses, often depending on their choice of specialisation.
Optional course: Students are free to choose any course offered at Karlstad University or at other universities. Courses listed are examples of recommended or frequently chosen courses for a specific programme.
Läsårs- och programvärderingar
Start semester Autumn 2013
Start semester Autumn 2014
Start semester Autumn 2015
Start semester Spring 2016
Start semester Autumn 2016
Start semester Spring 2017
Start semester Autumn 2017
Start semester Autumn 2018
Start semester Autumn 2019