External cooperations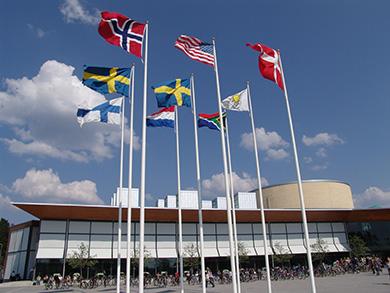 Ongoing projects
ARIES4
The ARIES4 project will develop a suite of resources for multi-helix stakeholders within Smart Specialisation, the EU´s innovation policy characterised by the identification and strengthening of regional competitive advantages. In particular, ARIES4 seeks ways in which the existing policy iteration (S3) can transition into one in which sustainability is a core factor, the so-called S4+. The project´s stakeholders include policymakers, and private and public sector actors, including both the Higher Education and Vocational Education and Training sectors.
The ARIES4 consortium is led by the Public University of Navarra, Spain, and includes 15 other partners from Bulgaria, Denmark and Sweden. Each national node contains a partner university and a range of wider societal actors, including cluster organisations, manufacturers, regional authorities and schools. At Karlstad University, staff from the Grants and Innovation Office will participate alongside researchers from the Centre for Service Research (CTF) and the Centre for Research on Sustainable Societal Transformation (CRS).
The project, which is funded by the Alliances for Innovation strand of Erasmus+ KA2, will run from July 2022 until June 2025.

DEBUTING (Developing Business Through Inclusiveness and Gender Awareness – New Cluster Competences)
DEBUTING is a project funded by Interreg Europe that started 1 March 2023 and will run for four years, ending 28 February 2027.
Region Värmland is the lead partner of the project. Karlstad University is the only university included in the project and takes part as advisory partner through participants from the Center for Gender Studies and the Grants and Innovation Office. 10 European regions are part of the partnership to work on issues related to gender, diversity and inclusion in relation to the design of policy tools, such as cluster strategies, smart specialisation strategies and the operational programmes of the European Regional Development Fund. The partnership includes executive representatives of regional organisations as well as representatives of various cluster organisations.
Karlstad University will contribute with analyses and knowledge transfer as well as creating conditions for further research. How can clusters play a greater role in supporting companies and their business development by actively implementing a diversity and gender perspective? What are the challenges? Through the activities included, the project will contribute to exchange of experience and good practice, as well as providing recommendations for policies at the EU level based on the outcomes of the project.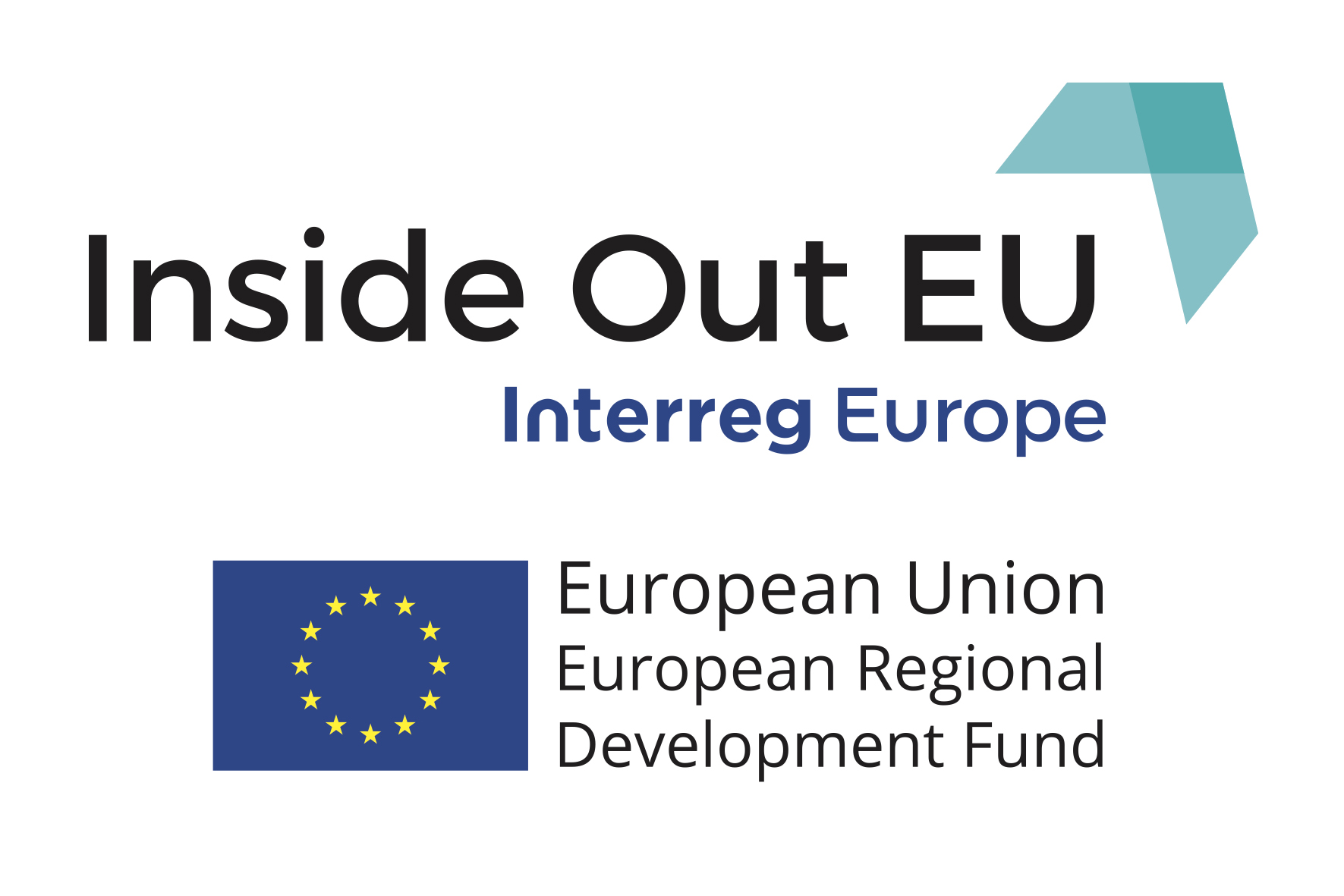 COMPLETED PROJECTS
CRE8® EUROPE
In CRE8® Europe, funded by Erasmus+, students from Norway, Romania, Spain and Sweden came together to tackle international challenges, by following the CRE8® model, which has been developed by Karlstad University and has successfully been used to help organizations solve real life problems with the help of creative students.
Student groups of 5 people from each country participated in the project. They were given real assignments from a company or organization in each country and they competed against each other. When the students had worked on their solution to the problem, they pitched the solution to a jury that included representatives from the organization. The person who gave the task from each company or organization was an alumnus of the host university.

Entrepreneurship in focus
Grants and Innovation Office is part of the project Entrepreneurship in Focus, which Drivhuset owns. The goal of the project is for small and medium-sized companies to strengthen their competitiveness and for start-ups to have greater opportunities to achieve growth. This will be done through a developed collaboration platform that enables effective exchange between SMEs and entrepreneurial students. The project will also develop a process and structure to increase support for students´entrepreneurship. 
DocEnhance
The GIO is a partner in Horizon 2020 ´Science with and for Society´ project DocEnhance (2020-2022) The project aims to enhance transferable skills intelligence and integration into existing PhD programmes by
involving the non-academic sector in developing a more employment- and innovation-oriented curriculum for PhD programmes
facilitating work-based learning and business-education partnerships though developing PhD courses
tracking of PhD graduate career paths. The GIO´s main role in the project is to help development and deliver a pilot PhD course on Data Stewardship which will run twice (in 2021 and 2022) and then be embedded in KAU´s training provision.
DigiTeRRI, Responsible Research and Innovation Approach for Transitioning the Traditional Industry Regions into Digitalised Industry Territories 
DigiTeRRI has been developed to empower three traditional industry regions to harness the opportunities presented by digitalization.
The project co-creates a framework and roadmaps for a responsible transition to self-sustaining, digitalized industrial R&I ecosystems. It addresses the challenges in the interplay between business, academia, government and society ‒the quadruple helix ‒ to initiate openness, democratic accountability and responsiveness in a process that will in turn promote resilience within these new, digitalized R&I ecosystems.
An RRI approach in key issues such as gender equality, science education, open access, public Engagement, and ethics during the digitalization process will help to support both organisations and citizens in adapting to the transformation that is revolutionizing research, industry, the economy, and society.
TRANSPEER: A TRANSNATIONAL SKILLS PROGRAMME TO ENHANCE THE EMPLOYABILTY OF RESEARCHERS
From September 2017, the GIO will lead a three-year Erasmus+ Strategic Partnership in developing a skills programme to enhance the employability of research staff for careers both within and beyond academia. The project consortium includes research support and academic staff from Inland Norway University of Applied Science, Liverpool John Moores University, Nova University of Lisbon, and the Polytechnic Institute of Santarém.
At present, research skills, largely derived from publicly-funded research degrees and projects, are often not fully utilised by researchers. Many struggle to progress within the academy, or to articulate their skills to non-academic employers, and so their potential is not fully realised. The TRANSPEER programme seeks to enhance the skills awareness and employability of a cross-disciplinary cohort of 36 participating researchers, drawn from the partner institutions. A key aim of the project is to make this training programme freely available for the future use of other universities across Europe and beyond.

INSIDE OUT EU
Between 2017 and 2021, the GIO acted as an Advisory Partner in the Interreg project Inside Out EU. The GIO provided input on Karlstad University's collaboration with Region Värmland through the Academy for Smart Specialication, looking at ways in which the Academy can generate support for small and medium-sized enterprises in the region in terms of strengthening their competitiveness and internationalization. The project was funded by the Interreg Europe programme, through the field of action "small- and medium-sized enterprises' competitiveness".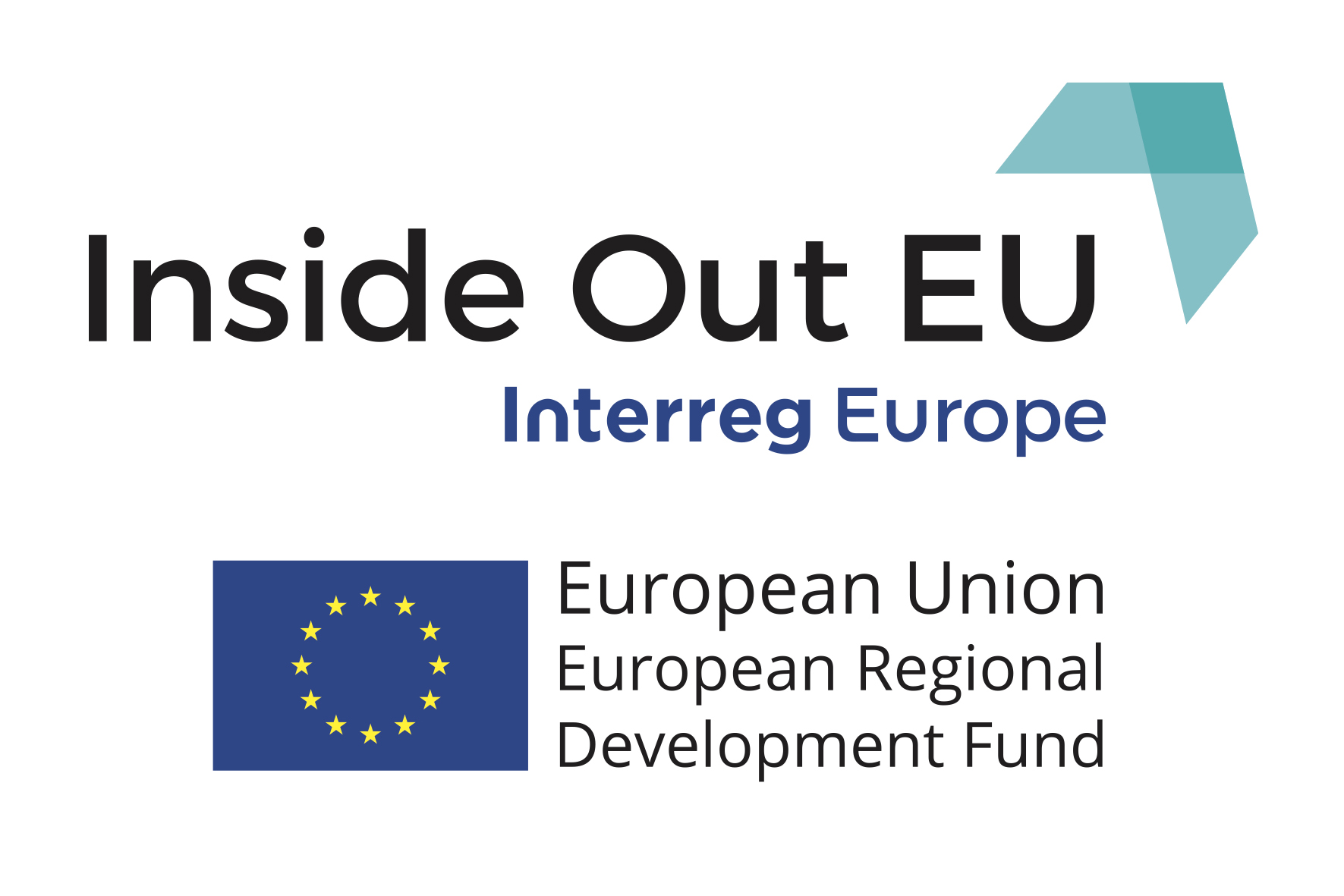 KISS ME (Knowledge & Innovation Strategies involving SMEs in the context of INTERREG)
Between 2017 and 2021, the GIO was taking part as a stakeholder in the Interreg project KISS ME. The project aimed to improve the innovation capacity and competitiveness of small and medium-sized enterprises by comparing and sharing the approaches of four different European regions. Thus, within the project, partners from the border regions of Germany and the Netherlands (Euregio Rhine-Waal), France and Spain (EGTC Pyrenees-Mediterranean ), Hungary and Croatia (HAMA-BICRO), and Sweden and Norway (Värmland County Administrative Board; Hedmark Count Council) worked together.