CTRIVE® 3.0 Competence development
CTRIVE® 3.0 is a suite of nine workshops designed to enhance the competitiveness of participating researchers, and can be tailored to the needs of individual research groups or departments. The workshops cover a range of topics, including funding policy, innovation and utilisation, research pitching and marketing, and project management. These are crucial concepts to grasp for all researchers – regardless of career stage or discipline – who aim to have a successful research career, within academia or beyond.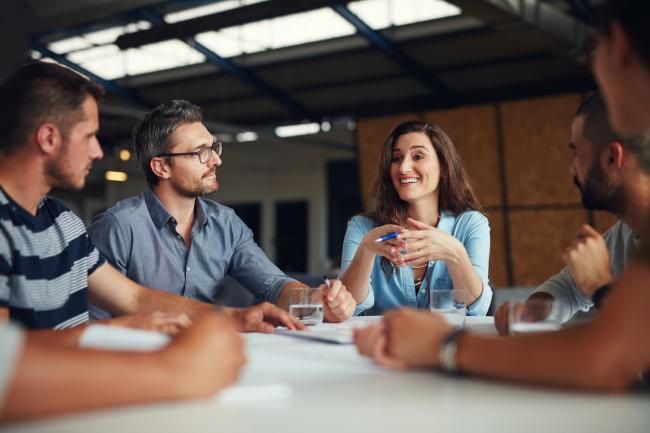 OPEN WORKSHOPS 2023/24
The workshops provide opportunities for researcher interactions and co-learning alongside facilitative input around each thematic area to enhance a researcher´s ability to develop successful research applications.
The workshops are open to all researchers at Karlstad University. 
2023
2023-11-28, 09.00-12.00 Project Management (part 1)
2023-12-05, 09.00-12.00 Project Management (part 2)
This series of workshops is designed specifically to help researchers develop and manage research projects successfully. 
2024
2024-01-23, 09.00-11.00 Introduction to Intellectual Property
This workshop will equip researchers with an introduction to intellectual property (IP) and how it relates to intangible assets and intellectual assets. The researchers will get knowledge about different intellectual property rights (IPR) and examples from the research and innovation landscape. After this workshop the researchers will have basic knowledge about IPR, support resources and tools in how to protect, manage, and utilize their intellectual assets.
2024-01-30, 13.00-16.00 - Pitch Training
The ability to communicate the value of your work to both expert and non-specialist audiences is a vital skill for researchers of all disciplines; both for professional networking and general research communication.
CTRIVE® Table of contents 
Contact the GIO for more information: gio@kau.se