Introduction to research project management
CTRIVE® 3.0 Competence development
This series of workshops is designed specifically to help researchers develop and manage research projects successfully. The three half-day sessions (Pre-Award, Post-Award, and Cross-Cutting) include content that is valuable for all project types across a wide range of research disciplines. The course covers both the technical side of project management, with topics such as compliance, risk management, reporting, and budgeting; but it also incorporates the human element, with advice on managing conflict and disruptive partners through the lifetime of the project.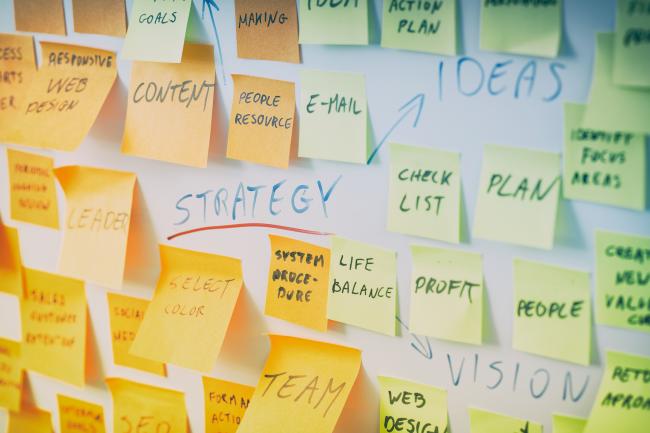 CONTENTS
• The importance of project management within research.
• Planning the project.
• Budgeting the project.
• Project time-management .
• Identifying and distributing resources.
• Project delivery (Milestones, Deliverables, and Reporting).
• Managing people and dealing with conflict.
Contact the Grants and Innovation Office for more information: gio@kau.se