Self-reflection questions
CTRIVE® 3.0 Competence development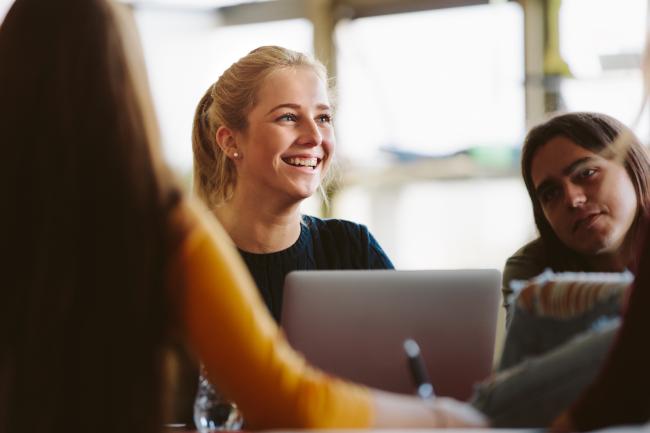 - Describe yourself to potential research funders and network partners (100 words max)
- Describe your current research (150 words max)
- Describe the academic and non-academic impact of your research (current/past and potential/future)
- Consider your strengths and weaknesses as a researcher in relation to the four domains of the Vitae Research Development Framework (RDF) 
- List your current professional partnerships (KAU, regional, national and international) and describe how they have contributed to your research
- Set professional goals: three short-term (3 to 9 months); three medium-term (10 to 18 months); and three long-term (19 to 36 months).
If you would like to discuss any of these issues, the Grants and Innovation Office, would be happy to support you. Please contact us at gio@kau.se or visit us in our offices.