Developing a research pitch
CTRIVE® 3.0 Competence development
The ability to communicate the value of your work to both expert and non-specialist audiences is a vital skill for researchers of all disciplines; both for professional networking and general research communication. This workshop will focus on developing a non-specialist four-minute research pitch using a form of the NABC model (Needs, Approach, Benefits and Competition). The session also develops participants' ability to both give and receive critical feedback in a supportive and structured way.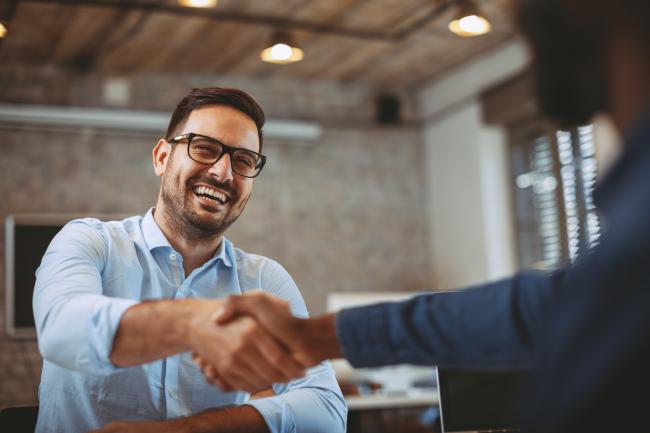 CONTENTS
• The purpose of the pitch.
• The demand for popular science.
• The NABC model.
• Identifying the key elements of your research.
• Knowing your audience and tailoring your pitch.
• Use of visuals.
• Presentation technique.
Contact the Grants and Innovation Office for more information: gio@kau.se