Knowing your research assets: Recycle and reuse
CTRIVE® 3.0 Competence development
Much knowledge is developed in research and then packaged in such a way that it can be transferred to other arenas. This can be in the form of data, designs, inventions, models, methods and software. To optimize the utilisation of research assets, it is necessary to identify them and their potential applications both within and beyond the academy. As the international funding landscape increasingly emphasises the coupling of research and innovation, understanding the potential of your intellectual assets becomes ever more vital to securing funding and contributing value to society through your research.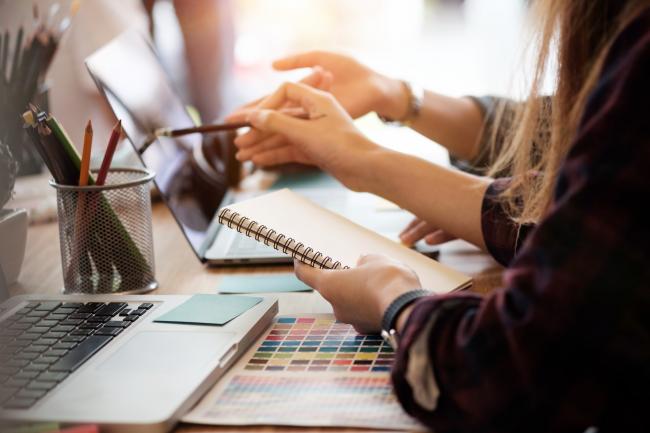 CONTENTS
• What is an intellectual asset?
Types: objectifiable and intangible.
• Identifying your assets using the Intellectual
Asset Inventory tool (IAI).
• How to utilise your assets within and beyond the academy.
• Identifying the innovation potential of your assets.
Contact the Grants and Innovation Office for more information: gio@kau.se