Introduction for new students
Welcome as a student to Karlstad Business Scool. Each academic year, we welcome our international students together with Karlstad University.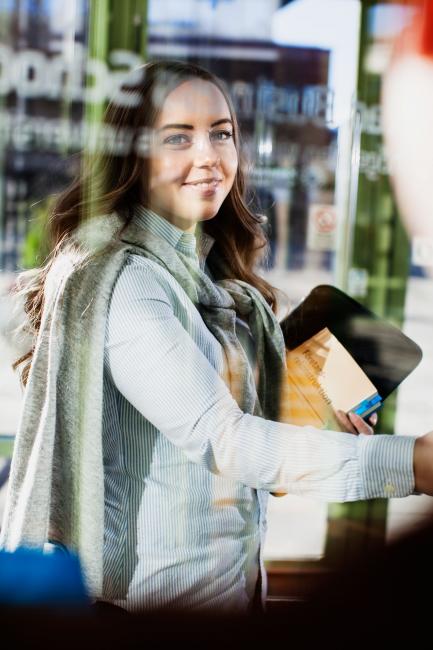 Karlstad University arranges orientation days for Exchange students with an introduction to Sweden, Karlstad and the university. Students should make sure that they arrive in time for the start of the orientation days in order to get all the useful information.
The orientation programme includes practical information as well as social activities and tours (activities can vary depending on the season). All exchange students are welcome to join the activities.
International students
Have you been admitted to studies next semester as an International student (Free mover)? If so, you are most welcome to take part in the orientation days. For our planning we need to know you are coming, so please send an e-mail to exchange@kau.se with your full name and application number, at least two weeks prior to the start of the semester, to join the orientation days. Please note that the content of the orientation days is mainly aimed at students coming within an exchange programme.