Meet a researcher
Meet a researcher are open seminars where you can listen to interesting researchers at Karlstad University. The seminars are open to all - students, staff and the general public.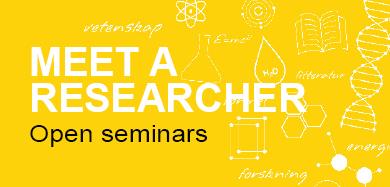 ---
MENTAL HEALTH PROBLEMS AMONG SWEDISH ADOLESCENTS
- Time trend in mental health in light of economic and social-relation
factors and mental health today in light of physical activity
TIME: Tuesday September 24, 12.00 - 12.45
PLACE: University library, Learning lab, floor 3
Various factors influence adolescents' mental health problems. Two post-doctoral researchers at the Centre for Research on Child and Adolescent Mental Health (CFBUPH) will present their findings from some published and on-going studies about Swedish adolescents' mental health problems. Yunhwan Kim begins the seminar, talking about how the changes in economic situations and social relations in Sweden during the past few decades influence a long-term trend in Swedish adolescents' mental health. Li Ma continues the seminar, talking about how physical activities among Swedish adolescents today influence their mental health.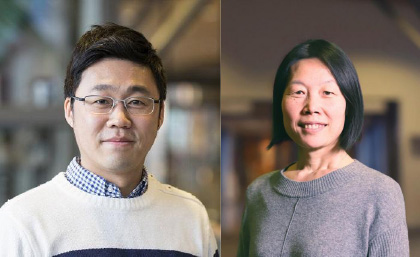 Yun Hwan Kim, Senior lecturer CFBUPH
Li Ma, Postdoctoral researcher CFBUPH
(Centrum för forskning om barns och ungdomars psykiska hälsa)
---
Brexit - how did we end up here?
Dr Stegmann McCallion is a Reader in Political Science, Karlstad University. Her reserch focuses mainly on the European Union and inlcude Europeanisation processes, paradiplomacy, differentiated integration in Europe, and awkward states/awkwardness in European integration. Her research mainly uses Sweden as her case.
TIME: Wednesday October 9, 12.00 - 12.45
PLACE: University library, Learning lab, floor 3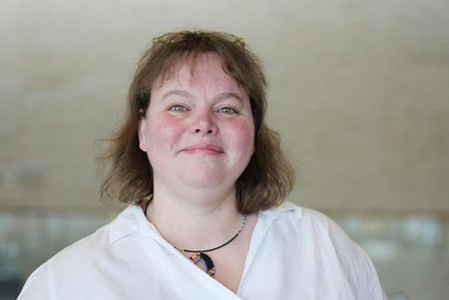 Malin Stegmann McCallion, Reader in Political Science
---