Master Programme in Service Management: Master
120 ECTS credits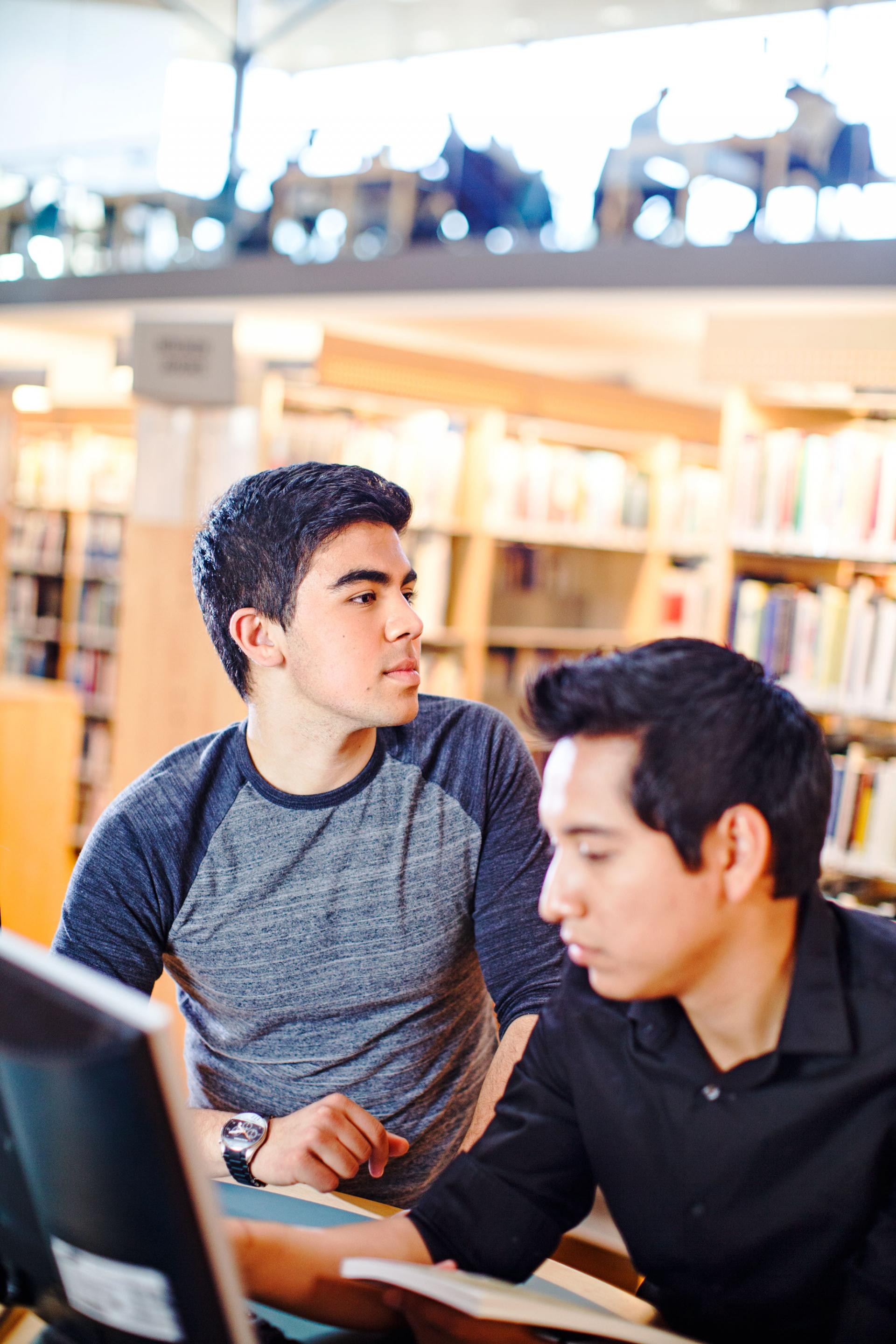 Study programme
More and more business graduates work with service management in service companies, public agencies, and other organizations where the importance of and demand for service is growing. Our programme has evolved from the extensive research pursued at CTF (Service Research Centre), a multidisciplinary research center at Karlstad University. This Master's degree in business administration meets international demands.


Education level:
Master's level
Prerequisites
A Degree of Bachelor of at least 180 ECTS credits with a major in Business Administration, including a Bachelor thesis or related essay (15 ECTS credits), and upper secondary level English 6 or B, or equivalent.
Alternative
A Degree from study programme in IT-Design - Enterprise Systems and Economy (180 ECTS credits), SGITD-AFEK according to Study Plan valid from HT2012.
While studying
Education
This program gives you the opportunity to create your own study profile with qualifications in accounting and control. In this program of 120 credits, you will study service management (15 ECTS cr), sustainable business and leadership (15 ECTS cr.) research methodology (15 ECTS cr), electives (15 ECTS cr), electives in business administration (15 ECTS cr), mandatory course in business administration (15 ECTS cr) and write a masters'degree thesis (30 ECTS cr) as partial fullfilment.


Professional Contact
Throughout the programme, students have the opportunity to make contact with representatives of the business world as guest lecturers and in other ways. Students usually complete their degree thesis in conjunction with one or several companies or other organisations, for instance.


Course of study
*Full-time study always equals 30 ECTS credits per semester (20 weeks).
Elective course: Students are free to choose among certain alternative courses, often depending on their choice of specialisation.
Optional course: Students are free to choose any course offered at Karlstad University or at other universities. Courses listed are examples of recommended or frequently chosen courses for a specific programme.
Läsårs- och programvärderingar
Start semester Autumn 2014
Start semester Autumn 2015
Start semester Autumn 2018
Future prospects
Employment Market
This program provides education adapted to different tasks in companies and public agencies. The Master means a total study period of five years (three in undergraduate study plus two at Master level). This has been the standard requirement for business administration masters' in Sweden for a long time for a competitive employment sector.The Master (120 cr) is often a requirement for many positions internationally too.
Degree
The program leads to a master's degree of 120 credits. The education plan under the heading "Education objectives" describes the requirements for obtaining a degree. You must also meet the specific eligibility requirements available on the program. After completing the program, you can apply for postgraduate studies, mainly in business administration. The topic of the doctorate studies is depends on the focus you have chosen on your previous studies.
Further Studies
Graduates are eligible to apply for doctoral programmes in primarily business administration. The discipline in which a doctor's degree will be awarded depends on the specialisations included in the student's previous studies.