Biology programme
180 ECTS credits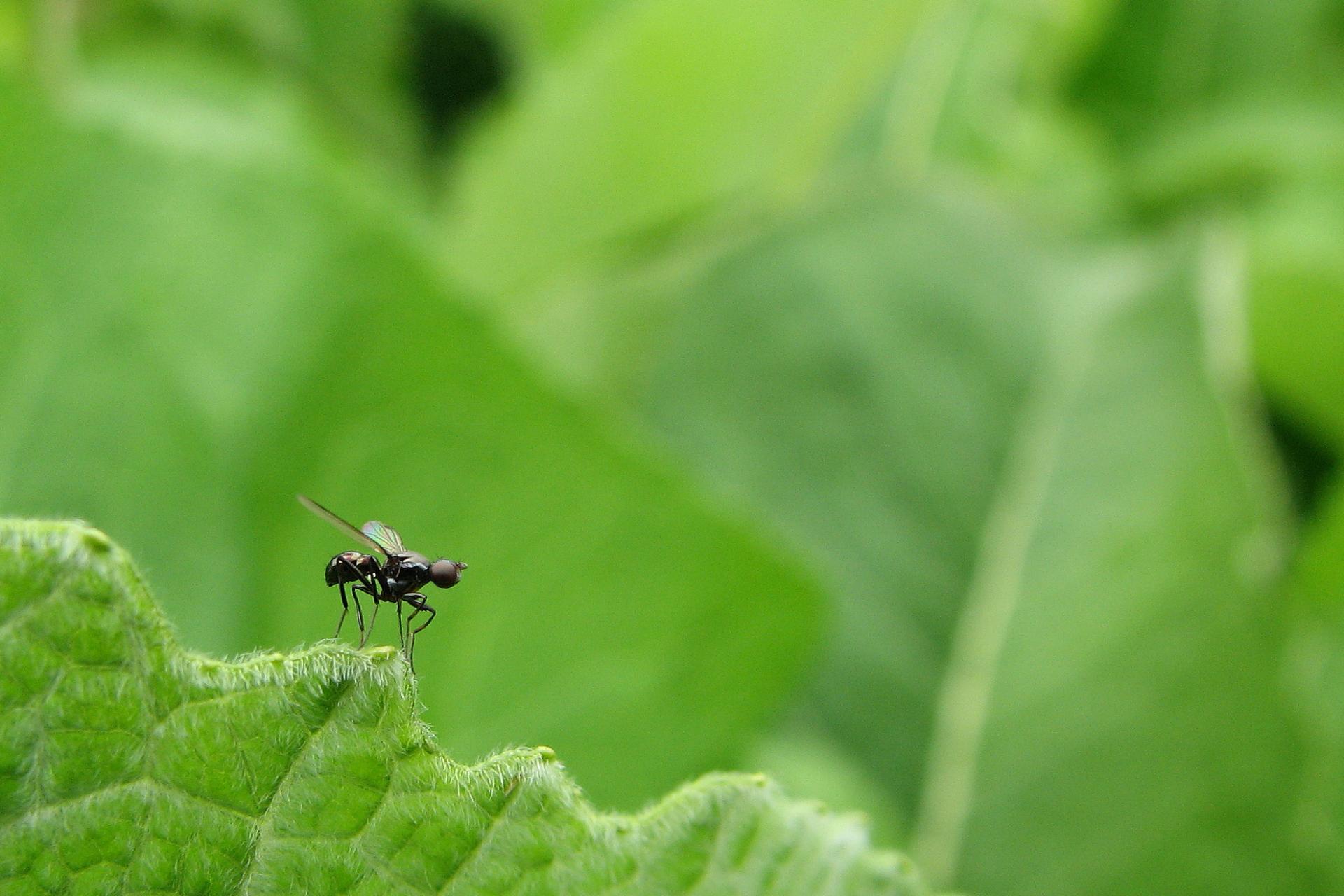 Study programme
Biology is about the diversity and complexity of life, down to its smallest components. Upon completion of the Biology Study Programme at Karlstad University, a Bachelors's degree of 180 ECTS credits is awarded. Graduates can then choose to continue their studies at Master's degree level, in which case they are awarded a Master's degree of 240 ECTS credits. Students can broaden their studies and make their degree even more attractive on the job market by combining their biology studies with other subjects, such as GIS, law, economics, human geography, political science or environmental science.


Education level:
Basic level
Prerequisites
General university admission requirements and upper secondary school level Mathematics C/3b/3c, Biology A/1 and Chemistry A/1 (field-specific requirements 12A, excluding Biology B/2, Chemistry B/2 and Physics A/1).
While studying
Education
Programme structure will depend largely on your individual choice of specialisations and the order in which you choose to take your courses. The basics of biology are covered in the first three semesters, and then students choose a biology major and a minor in biology or another subject.

The first three semesters, students take a number of introductory core courses in biology. In semester one, students take floristics & faunistics, biological methods & analyses. These courses cover basic areas in the field of biology, and subsequent courses will build on the subject matter covered in these introductory courses. In semesters two and three, students take zoology, botany, cell biology, and ecology. On completion of these courses, students take two or more 15 ECTS credit specialisation courses (the major). Students will also write a 15 ECTS credit Degree Project. In addition, students broaden their specialisation by taking biology or other minors accounting for a minimum of 30 ECTS credits: apart from biology, students may choose one of the natural sciences but they may also choose freely from all subjects at the university. Part of your studies may be located at another university in Sweden or abroad. Karlstad University has exchange agreements and contacts with many other institutions. Instruction is partly in the form of supervised laboratory work and field studies. All basic level courses can also be taken as distance courses, and the campus students have access to the same material as the distance students via the course home pages on the web. A number of meetings each semester in Karlstad or other sites are compulsory.


Examination
There are no set examination periods, and generally no final exam at the end of a semester, an academic year, or a complete study programme. Examination usually takes place at the end of each course, module, or unit.


Professional Contact
After the core cources, several advanced courses and degree project will give students possibilities of contacts with severel working life people - study trips, invited lecturers and collaborations.


Course of study
*Full-time study always equals 30 ECTS credits per semester (20 weeks).
Elective course: Students are free to choose among certain alternative courses, often depending on their choice of specialisation.
Optional course: Students are free to choose any course offered at Karlstad University or at other universities. Courses listed are examples of recommended or frequently chosen courses for a specific programme.
Läsårs- och programvärderingar
Start semester Autumn 2013
Start semester Autumn 2014
Start semester Autumn 2015
Future prospects
Employment Market
Many biologists work with environmental and nature conservation in various local and national public administrations.
Degree
Upon completion of this programme, students are awarded a Degree of Bachelor of Science in Biology (180 ECTS credits), which normally takes three years of full-time study. For examination and assessment regulations, see under the heading "Learning outcomes" in the programme study plan.
Further Studies
Upon completion of the programme you can continue towards a Master's degree in, for instance, Biology. Upon completion of a Master's degree, students may move on to doctoral studies, primarily in freshwater ecology.
Alumni
Name: Martin Klenz Graduation year: 2011 Degree: B.Sc. Current work: Swedish Forestry Agency, Sala. Name: Johanna Bengtsson Graduation year: 2009 Degree: M.Sc. Current work: Ecologist, District authority
Choose occasion
Distance (Karlstad), 100%
Options
Start

Autumn 2019

Mode of study

Distance (Karlstad)

Language

Swedish and English

Application code

KAU-69942

Study pace

100% (Distance)
Apply