Forthcoming activities
Here you will find information about forthcoming activities.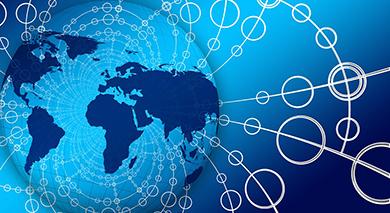 Sustainability fika
We welcome all researchers with an interest in sustainability and Agenda 2030 to digital fika. The sustainability fika brings together researchers with an interest in environmental, social, and economic sustainability. The point of departure is an inclusive understanding of sustainability with a critical approach. The intention is to exchange knowledge and identify common interests across disciplines.
The digital fika takes place the second Wednesday each month at 15:15. Upcoming fika:
Date: 2023-12-13
Time: 15:15-15:45
Online: https://kau-se.zoom.us/j/61830344418
(no registration is required)
Participate through the link: 
Contact: Linda Ryan Bengtsson
CTRIVE® open workshops for researchers
The workshops provide opportunities for researcher interactions and co-learning alongside facilitative input around each thematic area to enhance a researcher´s ability to develop successful research applications. These workshops are part of the competence development programme CTRIVE®.  The workshops are open to all researchers. 
Planned workshops during 2023/24
28 November, 9.00-12.00: Project Management (part 1).
5 December, 9.00-12.00: Project Management (part 2).
23 January, 9.00-11.00: Introduction to Intellectual Property
30 January, 13-16: Pitch Training
More about CTRIVE® and the different workshops
Please send an email GIO@kau.se  to register your participation in workshops.