Forthcoming activities
Here you will find information about forthcoming activities.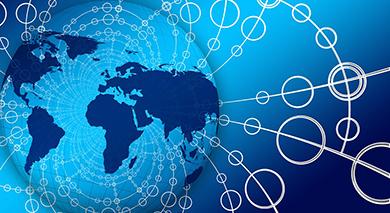 Nomination to Teaching Sabbatical 2022
The call for nominations has opened and more information you can find here:
Internal deadline: August 15 at 12 PM.
CTRIVE® open workshops for researchers

The workshops provide opportunities for researcher interactions and co-learning alongside facilitative input around each thematic area to enhance a researcher´s ability to develop successful research applications. These workshops are part of the competence development programme CTRIVE®.  The workshops are open to all researchers. Register now!
Please send an email GIO@kau.se  to register your participation in one or all of the workshops.