Psychology
Doctoral programme in Psychology at Karlstad University.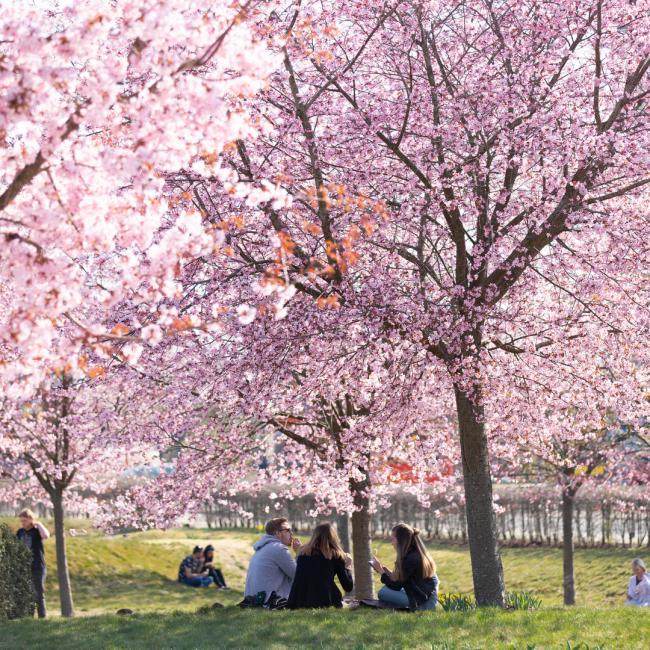 The purpose of psychology is to understand and explain why people think, feel, react and act as they do.
In addition to General Psychology Karlstad University offers a doctoral programme with an emphasis on Medical Psychology. This field concerns our behaviour when taken ill, when dealing with sick people and their next-of-kin, and when we interact with healthcare colleagues.
Research in Psychology at Karlstad University is primarily carried out in two main areas: clinical evidence-based research on performance, health and care, and applied research related to consumer psychology.