Vinnväxt Paper Province 2.0
In 2014, Karlstad University was included in Paper Province 2.0, Vinnova's major Vinnväxt investment in Värmland. The project is headed by the Paper Province cluster, and, in total, it represents a commitment of SEK 130 million over ten years.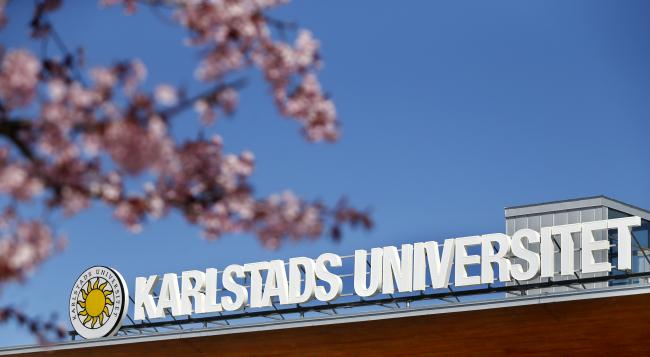 Karlstad University contributes researchers from both the Faculty of Health, Nature and Technology and the Faculty of Humanities and Social Sciences. The Grants and Innovation Office is part of the innovation council established within the framework of the program.

BIOECONOMIC EXEMPLAR
Together with the regional clusters and other private and public research resources, Paper Province demonstrates how bioeconomics works in practice. Bioeconomy is a growing field of research looking at how fossil fuels can be phased out and replaced by green resources. It examines what bio-resources are available, and how to use them innovatively and effectively.
KEY FACTS
The total project budget for Paper Province 2.0 is SEK 130 million over ten years. Half comes from Vinnova and half from regional co-funders, such as Region Värmland, Karlstad University, the Värmland municipalities, the County Administrative Board, the County Council, RIS, the Forest Board, and the Paper Provinces member companies.
Vinnova's Vinnväxt programme is a competitive initiative for the regions. The aim of the initiative is to create sustainable growth by developing internationally competitive and attractive research and innovation environments in the region. Karlstad University is a co-funder and contributes research resources.
GLOBAL BIO ECONOMY SUMMIT 2015
In November 2015, Karlstad University participated in the Global Bioeconomy Summit 2015 in Berlin, the first cross-border platform of its kind to discuss global issues in bioeconomics. The film below, from the conference, gives an overview of current thinking about the transition to bioeconomics and circular economics.