Study Abroad
Do you want to explore a new academic world, experience a new culture, learn a new language and increase your value for future employment. Then exchange studies abroad are something for you!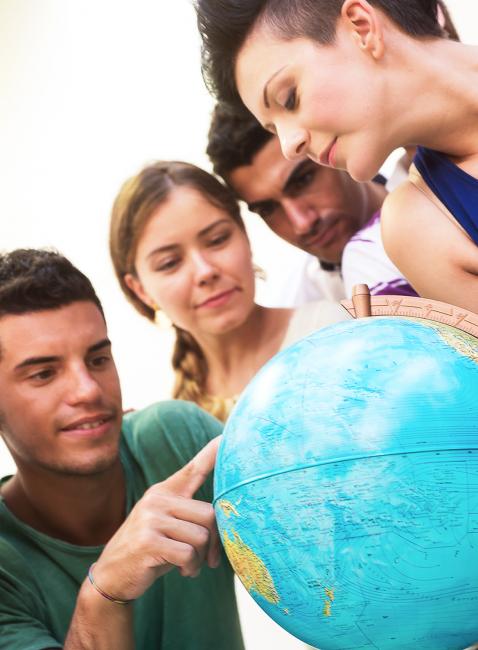 As a student at Karlstad Univerisity you have many possibilities to go abroad during your studies. You can go as an exchange student, international trainee, field studies etc. An international experience is a great asset on the employment market after you finished your studies. You will develop as a person through new challenges and experiences and get contact around the world. Take the cance!
If you want more information about studies abroad, the International Office organizes information sessions every Monday the months before the application deadline, see the dates and times in the University calendar. The information sessions are in Swedish, contact the International Office if you want to schedule a meeting with information in English.
 
Exchange studies
The application for exchange studies for the autumn semester 2020 is open between 15 October and 15 November 2019.You can find information about exchange studies and how to apply here:
International Traineeship
You arrange a traineeship abroad with your program coordinator or the responsible teacher for the traineeship course. The International Office will support you through the process. The traineeship period has to be registered at the International Office. Are you going to conduct field work abroad and be registered at a course at Karlstad university, you will be categorized as a International trainee. If your traineeship is in Europe and over 2 months you are able to apply for the Erasmus+ traineeship scholarship that is between 510-615 euro a month. You apply to the International Office at least a month before you are planning to go.
Become a host student to our incoming exchange students!
Contact exchange@kau.se if you are interested in becoming a host student.