International traineeship
At Karlstad University, students can carry out their practical placement (traineeship/internship) abroad. Make the most of this opportunity and return home with enhanced international experience and employability skills. There are two types of placements: Erasmus+ traineeship and International traineeship. An Erasmus+ traineeship is within Europe and students may be eligible for an Erasmus+ traineeship scholarship. A practical placement outside Europe is known as an International traineeship and must also be registered at the International Office. Field studies involving collecting data for a thesis are also categorised as International traineeship and should be registered.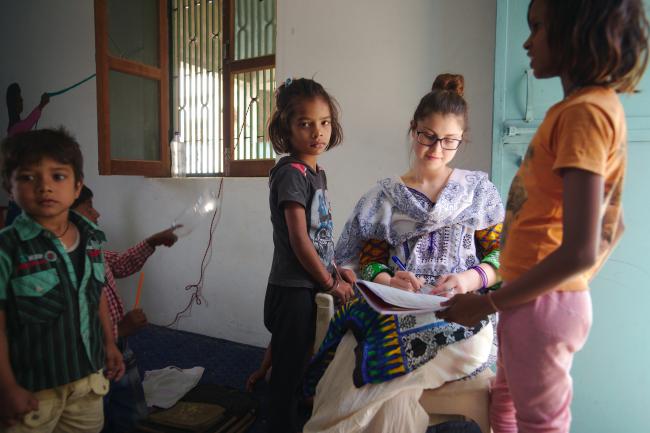 Photo credit
Bild: Kristian Niemi (2017)
You should start by:
1. Finding and applying for an international traineeship (vfu) and / or international field studies.
You find a traineeship abroad yourself. Large companies and organizations often advertise traineeships on their websites. Remember to research your traineeship carefully, Karlstad University is not responsible for checking advertisements.
Tips for finding traineeships:
Sometimes staff at Karlstad University have contacts in other countries and organizations who can help with tips, contact your Programme Leader or Supervisor to see if your subject area has contacts that you can use.

See if you can apply for scholarships:
2. Getting your supervisor to approve your traineeship abroad and in consultation with your supervisor registering it.
You register your traineeship abroad online, but you also need to have some documents signed by your host organization and your supervisor. Information on how to register can be found on the menu to the right "Student Registration International Trainee (VFU) and Field Studies".
Sign the registration form electronically, obtain your supervisor's electronic signature and email the form along with supporting documents to the International Office exchange@kau.se no later than one month before departure.
3. Preparing Practical Arrangements
Before your traineeship abroad, you are recommended to plan for the following:
Insurance
After registering your traineeship you will be covered by the Kammarkollegiet's UT insurance during your traineeship period. When your traineeship has been registered by the International Office, you will receive more detailed information regarding the insurance. Information is also available here.
Do you study teacher's education?
You can find more information about VFU abroad here. (Information currently in Swedish)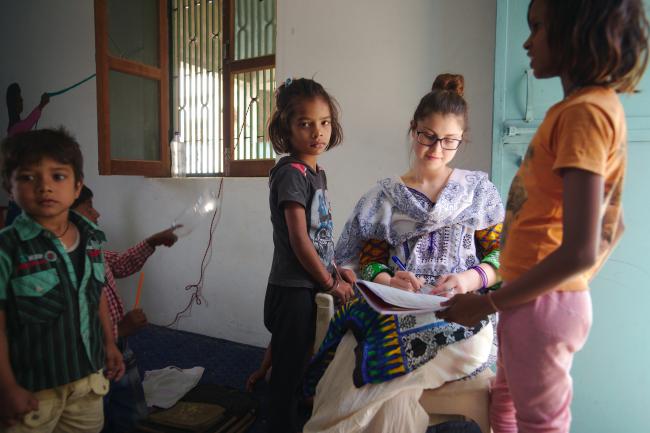 Photo credit
Bild: Kristian Niemi (2017)