Scholarships
Are you planning to take a semester abroad, it may be worth investigating whether you are eligible for a scholarship. Below are several tips and links.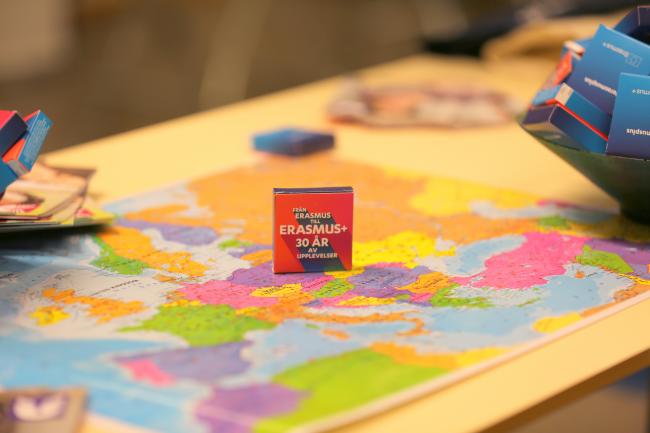 Scholarships for exchange studies:
 
Within Europe - You will automatically receive an Erasmus+ scholarship of between 460-510 Euros per month (exceptions exist)
Within the Nordic countries - You will automatically receive a Nordlys scholarship of approximately 300 Euro per month
Outside Europe - There are sometimes Erasmus+ International Credit Mobility scholarships for specific partner universities outside Europe, if you are placed at a university where scholarships are available, the International Office will send you details of the scholarship and conditions. 
Scholarships for international traineeships:
 
Erasmus+ - You can receive an Erasmus+ scholarship if you carry out an international traineeship, teacher training (VFU) or field studies (data collection abroad) for a minimum of two months. More information is available on the following page:
Other scholarships:
In addition to scholarship available via the International Office and which you automatically receive if you have been awarded an exchange place, you can find more opportunities for scholarships via the links below.  Please note external scholarships have not been verified by Karlstad University: