LISA
Linking instruction to student achievement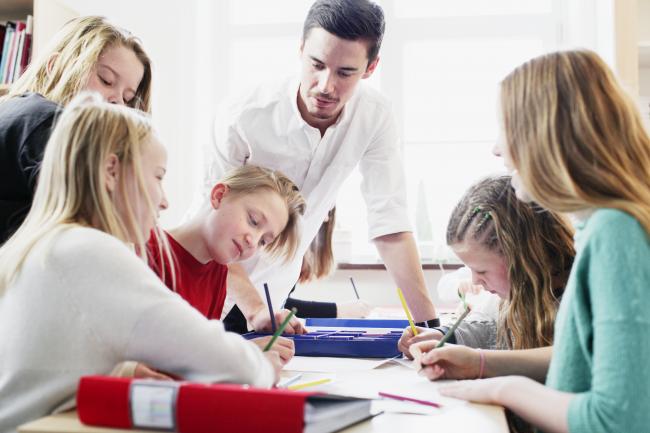 Photo credit
Foto: Maria Obed
The purpose of this project is to investigate the impact of different instructional strategies on student learning in secondary school. Student achievement data in mathematics and reading is combined with data from classroom video observations and student questionnaires. The study replicates a study that is currently being conducted in Norway and Finland. Thereby, it aims to reveal:
how different modes of classroom instruction in Swedish schools impact on student learning in mathematics and reading
differences and similarities of mathematics instruction and reading instruction in Sweden, Norway, and Finland, as well as the differential impact of various instructional strategies in different countries
the cross-country validity of a research design for identifying indicators of effective classroom instruction.
Data will be collected from 36 7th grade classes at 16 different schools. Multilevel analyses are combined with interaction analysis to make a valid claim about the impact of different modes of classroom instruction. By employing the same observation protocol as is being used in Norway, Iceland, Denmark and Finland, the study offers a unique cross-country comparison of instructional quality.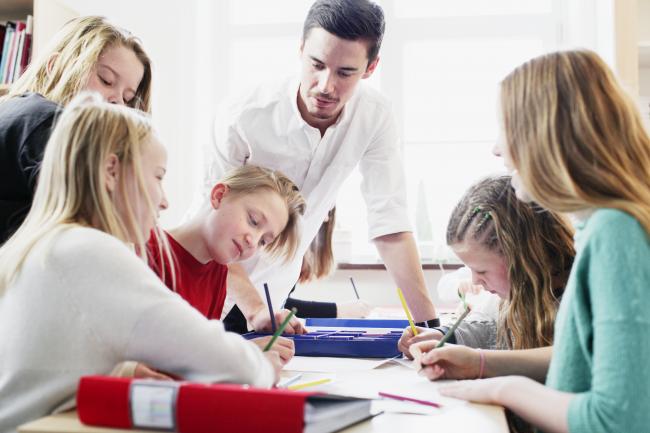 Photo credit
Foto: Maria Obed