Cri-Ageing – Critical Studies on Age and Ageing
Critical studies on age and ageing focus on social dimensions of age and ageing in everyday life and in society. The research group is multidisciplinary with a mutual interest in critical and social science perspectives on age and ageing.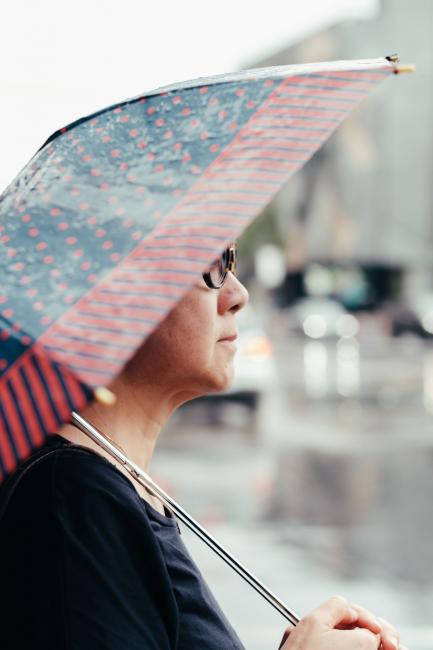 Photo credit
Foto: David Clarke Unsplash
Instead of taking age for granted, the research group's critical perspective focuses on age as an important basis for the distribution of opportunities, rights, and obligations in society. While studies conducted by members of the research group may focus on a certain age category, the research is not limited to one category. In our research, socially constructed categories based on age can refer to children, young people as well as older people. We highlight relations between different age groups, which enables us to study a wider age range. By considering ageing, the research group also emphasises dimensions of time and the process by which we all age and gain experiences of different ages.
Age constitutes a central dimension in everyday life and interaction, in how we treat and understand each other. An important empirical and theoretical angle in the research group is intersectionality. For example, we are attentive to how age interacts with gender, race/ethnicity, class, and functional ability. The interests of the research group include ageing, materiality and technology, ageing and migration, older people's dance, age-power-resistance, care for older people, care needs of older people, inter-generational relations, extended working life, and existential questions related to ageing.
The group offers an open and welcoming environment for anyone interested in social aspects of age and ageing and the complexity of these issues. We welcome inquiries about various activities from both researchers and organisations within this field. For more information, please contact the group's coordinator.
Coordinator:
Satu Heikkinen, Associate Professor of Sociology
Members:
Karoliina Alegod, Lecturer in Social Work
Markus Arvidson, Associate Professor of Sociology
Emma Engdahl, Professor of Sociology
Karin Josefsson, Professor of Nursing
Annika Jonsson, Associate Professor of Sociology
Stefan Karlsson, Senior Lecturer in Sociology
Tara Mehrabi, Senior Lecturer in Gender studies
Anna Pechurina, Associate Professor of Sociology
Maria Tillfors, Professor of Psychology
Öncel Naldemirci, Senior Lecturer in Sociology
Affiliated researchers:
Ann-Kristin Boström, Associate Professor of International Education
Activities 
The group has regular seminars and workshops on themes of interest in relation to age and ageing. We organise joint events with both national and international scholars. Please contact the group coordinator for more information about current activities. 
Ongoing research projects 
Two for a tango. Ageing, emotions and bodily interaction. A project funded by Magnus Bergvalls foundation
 
Ageing well and digital technologies. A project funded by Digital Well/Karlstad University and the County of Värmland.
 
E-MigrAgeing. A network project funded by INTSAM, a collaboration between Swedish Research Agencies through Vinnova and Mirai 2.0.
 
EMER (Explorations of Marginalised people's Everyday Resistance). A Nordic network project funded by NOS-HS. Older people in care homes and children in daycare are some examples of the groups of interest within the project. 
Previous research projects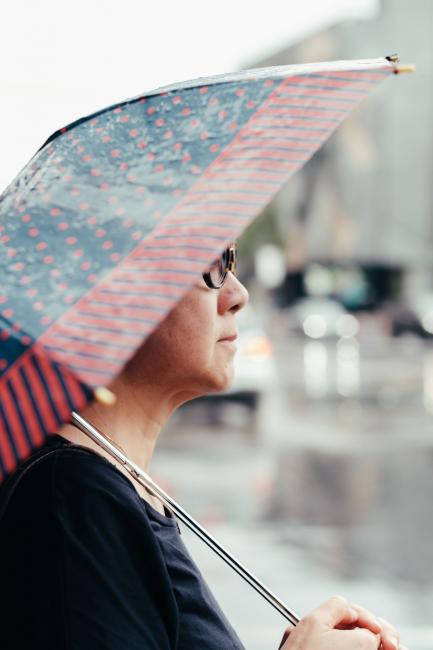 Photo credit
Foto: David Clarke Unsplash