Ongoing research
Here follows a description of the research carried out by ROSE. What unites the research is the interdisciplinary approach and the ambition to shed new light on questions regarding knowledge and transformation processes in different educational contexts.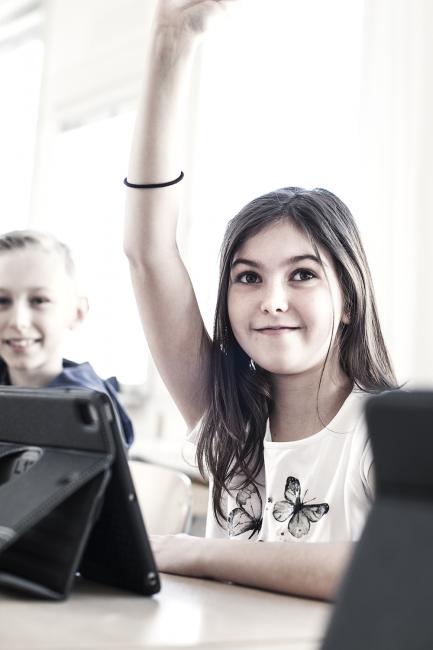 The research within ROSE is divided into three subprojects:
The division into these three subprojects reflects the interdisciplinary profile that ROSE has as a research group. Common to the three subprojects is that researchers from different disciplines work side by side, we mean this is important for raising comparative perspectives - which is a way to develop not only knowledge with empirical bearing but also to be part of the theoretical development of the research field. ROSE is a dynamic group. When researchers meet with different disciplinary backgrounds, new research questions are born. Researchers in ROSE have therefore become interested in questions about the importance of Subject-specific education research as a vehicle for school development.