Doctoral programme in Sociology
Sociology has been a doctoral discipline at Karlstad University since 1999.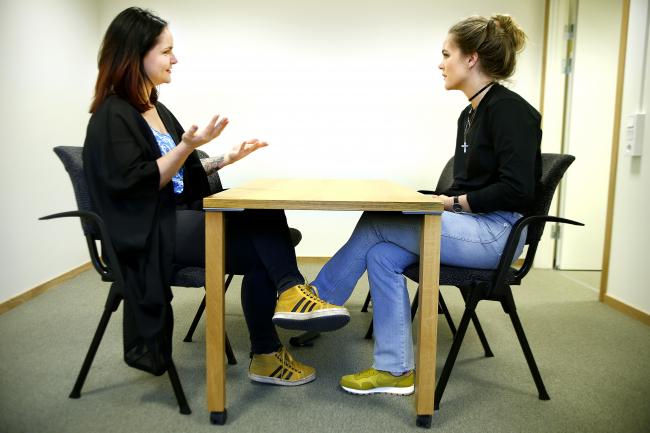 Together with Gender Studies, Social Work and Psychology, Sociology forms part of the Department of Social and Psychological Studies. Sociology also collaborates with other social science subjects in the research school affiliated with the Centre for Regional Studies.
Dissertation projects in Sociology at Karlstad University have covered a wide range of topics, with focus on social interaction, emotions, normativity and organisation. Since its approval as a doctoral discipline, about fifteen doctoral degrees have been conferred in Sociology.
Sociology also regularly offers doctoral courses in classic and modern social theory and organisation.