Cognitive behavioural therapy – CBT
Cognitive Behavioural Therapy (CBT) is an effective form of treatment. Around 80 evidence-based CBT techniques have been identified by O'Donohue & Fisher (2009) and have been shown to be effective for about 70 different psychiatric problems, such as anxiety disorders, depression, relational problems and stress, to name but a few.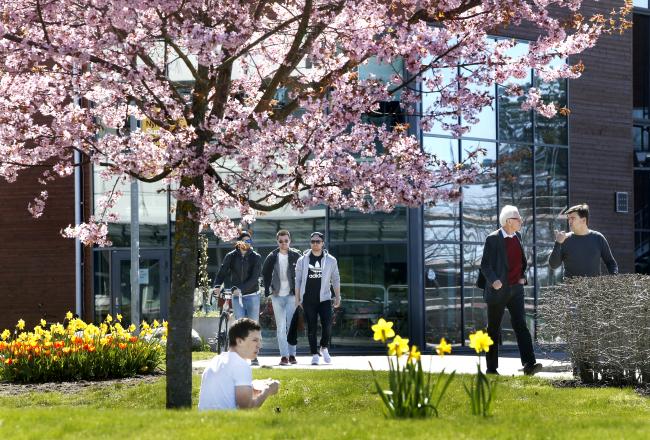 CBT is founded on behavioural psychology, cognitive psychology and social psychology and around 20 different theories, and is an amalgam of behavioural therapy, cognitive therapy and so-called third-wave therapies (e.g. ACT, DBT and Mindfulness). CBT is a treatment method in which the therapist helps the patient without interpretation, judgment or preconceived ideas to achieve new insights, new habits and corrected experiences.
We have recently started to conduct research on CBT and five PhD students have started their projects in this field. Further doctoral projects are being planned.  
The projects include research on evidence-based treatment and health economics, on parents with chronically ill and disabled children, on the implementation of the resource group ACT (RACT) based on the mandates of different authorities, on the reasons for youth truancy and school refusal, on the effects of visualisation in CBT for Asperger syndrome in combination with anxiety disorder, as well as on evaluating CBT-oriented treatment programmes for young people and adults in criminality, or at risk of falling into a criminal lifestyle. The overarching aim of all these projects is to investigate the treatment effect of CBT and RACT in these areas.   
Contact: Professor Arto Hiltunen, 054-7002202, Arto.Hiltunen@kau.se
References
O´Donohue, W.T. & Fischer, J.E. Cognitive Behaviour Therapy, Applying Empirically Supported Techniques in Your Practice. Second edition. John Wiley & Sons, 2009.