Contract education in nursing
Contract educations are professional development training for working professionals, where the employer pays for the education. We offer education in various areas, such as health, leadership and care and nursing. All contract education is conducted by the subjects at the University, and is handled by Karlstad University's subsidiary — Karlstad University Professional Services Ltd (Karlstads universitets uppdrags AB).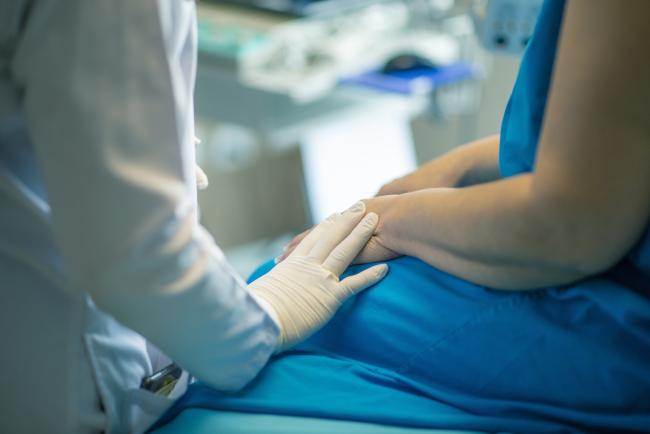 Karlstad University offers a variety of options to employers looking to train their staff: open contract education, tailor-made courses based on specific needs, or cross-listed courses. Employers can also pay to use equipment and laboratory environments at the University.
Open contract education means that the participating students can come from several employers.
Tailor-made contract education is a course tailor-made exclusively for an employer and their staff.
Cross-listed courses means that working professionals study the same courses as regular students, participate in seminars, workshops, follow a degree programme or online courses at the University. 
Contract education is sometimes conducted through labour market policies or development policies.
Employers can apply for various forms of funding in order to fund the professional development of their staff, such as Omställningsfonden or Trygghetsrådet.
A few examples of contract education are training in cancer care, diabetes and leadership in elder care.