Research within Mathematics
Two research lines stand out in mathematics at Karlstad University: Applied Analysis and Mathematics Education.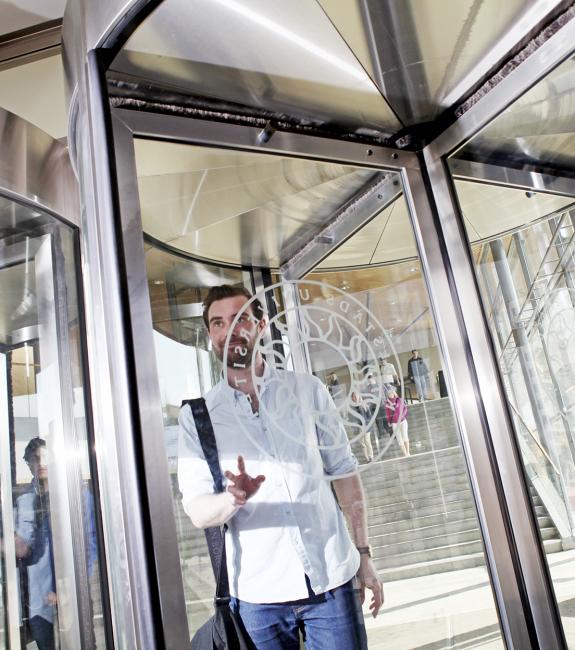 Applied Mathematics
In Mathematics, research is conducted within mathematics including applied mathematics and mathematics education, and is driven by problem settings inspired by real world applications with focus on applied analysis (partial differential equations, multiscale modeling and simulation, functional analysis, kinetic theory and applications, and error correcting codes).
Mathematics Education
The mathematics education research conducted within the department is practice-based and focuses on children's, youth's and adults' learning and teaching. The projects have different foci, such as the digitalization of mathematics education, problem solving but also teachers' and teacher students' professional development.  Several projects are conducted in collaboration with teachers at various school levels concerning the design of mathematical tasks and task environments as well as students' mathematical reasoning. Research is largely organised within interdisciplinary groups at the university (LISA, ROSE, SMEER, KOSS), and in well- established partnerships with research groups at other universities (QUINT, N2AL). Most of our doctoral students are part of interdisciplinary research schools (Fundig, Käkk, GiftED).