Copyright & Essays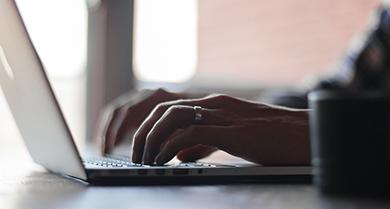 Rights to your essay
Students always hold the copyright to their essays. If your essay contains illustrations, tables, etc., you have to obtain permission to include them before your essay is published.
Using illustrations, photographs, or tables
Remember that illustrations, photographs and tables available online or in printed form are protected by copyright. This means that you may not use and distribute them without permission from the copyright holder. If you are uncertain about reusing material, or if you are unable to contact the copyright holder, it is better to exclude the illustration or table in question.
Illustrations that you may use without obtaining permission
Collections of illustrations are available under different licencing agreements, and these may be used without obtaining permission from the copyright holder. Licences differ and it is important to check the terms of the licence in question and to keep to these. All licences stipulate that the copyright holder always has to be acknowledged.
Citing the work of others
You are allowed to cite the work of others in accordance with good practice, and to the extent warranted by the context. You may therefore cite others in your essay. Always remember to acknowledge the copyright holder to the work you are citing – if this is not clear from your citation, you risk committing plagiarism.
More information on plagiarism