Images and copyright
Photographs, tables, maps, works of art, illustrations, etc. that are printed or published on the Internet are protected by copyright. Should you want to use copyrighted images (those not in the public domain and/or without a Creative Commons licence), you usually need the permission of the copyright holder.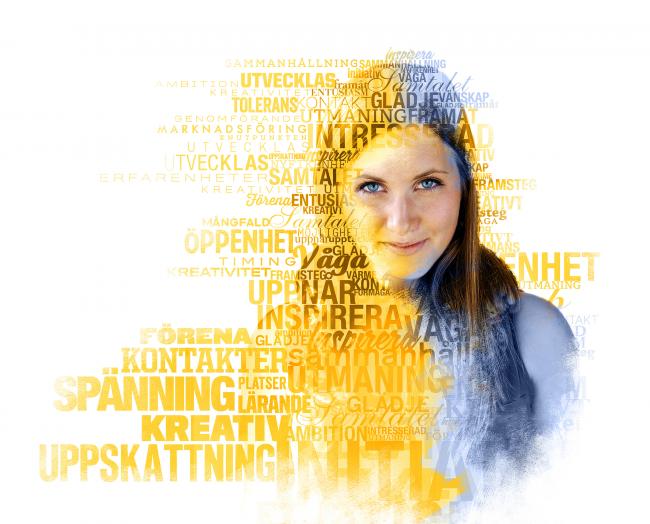 Images that may be used without obtaining permission
There are many collections of images under different licencing agreements that may be used without first obtaining the permission of the copyright holder. Licences allow for different types of usage. Usually images may not be used in commercial contexts and may not be altered. Some licences allow free usage of images, for a period stipulated by the copyright holder. It is therefore important to follow the licencing agreement carefully. Licences usually require users to acknowledge the copyright holder.
Creative Commons licences
Creative Commons (CC) is a licencing system that stipulates the usage of Internet material. The licence clearly indicates the rights and limitations of usage. A CC licence may only be used for copyrighted material and one of the basic requirements is that the copyright holder should be acknowledged.
Acknowledging copyright holders
There is no standard format for referencing free image sources. To reference material under a CC licence, we recommend that you include the title and link to the image, the name of the copyright holder, and the type of CC licence.
---
Find the right image with Google - May I use this image? (3:26)

Produced by Karolinska institutet
Obtaining permission from copyright holders
If you want to use images or other material produced by others and not covered by licences or agreements, you need to obtain the permission of all copyright holders.
Contact the photographer, artist or other copyright holders first
A copyright organisation may assist you with questions about usage and permission
Indicate in which context you want to use the image and how it will be published when obtaining permission
Obtain permission in writing and save the document. If you use copyrighted material without permission you risk incurring legal action