Library service to off campus students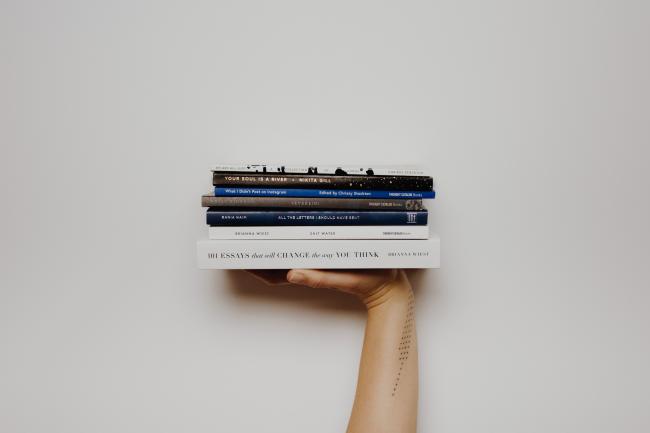 Library card / KAU card
KAU cards can be used as library cards.
If you haven't applied for a KAU card and want to borrow books you need to get registered in the library system. Fill out the application form and choose a pin code. The pin is used if you need to request books and to log in to My loans.
N.B! If you later get a KAU card, you need to use that pin code instead.
Borrowing books
How to order
| | |
| --- | --- |
| SEARCH | Search the library catalog |
| ORDER BOOK | Available books are ordered using the form Beställningsformulär - Boklån (in Swedish) |
| RESERVE BOOK | If the book is out on loan you request it yourself in the library catalog. |
| NOTICE OF RESERVED BOOK | When the book is available you will be sent a pick up notice by e-mail. Just answer it saying that you would like the book to be sent. |
Borrowing times and fees
The same loan rules and borrowing times apply for off campus students as for other students. The borrowing times includes the times it takes to mail the book. Be aware that if books are reserved you may need to send it back within a few days to avoid overdue fees.
Returning books
The borrower is responsible for getting the book back to the library on time. Books can be sent by post if you can not return them in person.
Karlstad University Library
651 87 Karlstad
Databases and Articles
To search databases and print full text articles you need to login with you KAU ID to get access. Please use the library homepage as your starting point to get the correct links for databases and journals. The available resources can be found on the "Search" menu. There you will also find guides and manuals on searching. Using the search box "OneSearch" is also a good place to start.
If you need an article copy from a printed journal held by the library, please send an e-mail to fjarrlan@kau.se. A fee of 20 SEK per article will be charged to your library card.
Interlibrary loans
Material not available at the library may be ordered as interlibrary loans.