Kau card
The Kau card is a multifunctional card, designed to increase security at the university, facilitate daily life for the card owner and effectivise the card management. The card is personal and has your photo, name and birth date (YYMMDD), but it is not valid as an ID.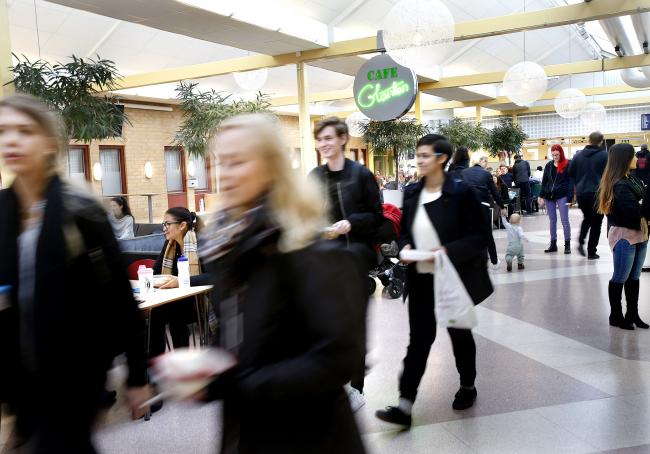 There are four versions of the card, issued for students, staff, external staff or guests.
HOW DO I GET THE KAU CARD?
Wait 24 hours while the system is processing your new KauID. If you already have an active account you can skip this step.
 
Order your card from a web portal, log in with your KauID.
 
Take your photo in one of the photo booths. There are two at Karlstad University in building 1E, next to the Welcome Centre in the main entrance. At the Ingesund School of Music there is a booth outside the 200 corridor two floors above the reception/main entrance.
 
Pick up your card at the Welcome Centre in 3–5 days.