6. Databases, encyclopedias & journals
The Library offer access to a large number of databases, journals and encyclopedias/ dictionaries.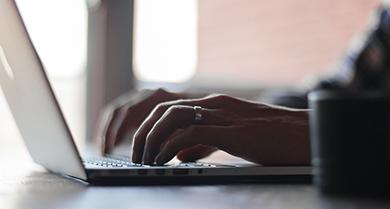 On the library's start page you will find quick links to databases, subject guides, journals and more.
Journals
Journals A-Z here you will find both printed and electronic journals available at Karlstad University Library.
Access off-campus
Students and staff have access to databases, e-journals and e-encyclopedias outside the university by using KauID (student account).