International collaboration
For students of English at Karlstad University, there is the option of doing a semester abroad and having your studies accredited in total or in part towards either English II or English III.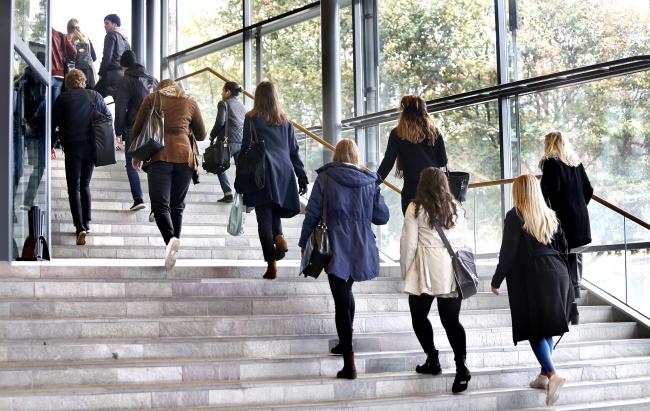 Two of the universities with which we have exchange programs running are presented below; in both cases, exchanges are available only during the autumn semester. For further alternatives, contact the university's international coordinator or international study adviser. Semesters abroad which are to be accredited towards a degree at Karlstad University must be approved by the examiner prior to commencement.
 
Nottingham Trent Universtiy in central England offers a wide range of courses in both English linguistics and English literature. You have a great deal of freedom in choosing courses. The campus is only 10 minutes by bus west of Nottingham city centre. As a student, you can choose whether you wish to live in a student flat in the centre of town or in a dormitory on campus. The town is a real university town – some 10 percent of the population are students – with a wide range of both cultural and sporting events to choose from.
The North-western Polytechnical University is in Xi'an, Shaanxi province, in central China. Xi'an is an old city of culture; most people would connect it with the terracotta army. Karlstad University has had a regular teacher/student exchange program with NPU's institute for languages since 2009, funded by the Linnaeus-Palme program of the Swedish International Development Cooperation Agency (SIDA). Students chosen to take part in the program receive a stipend of SEK 25,000 to cover extra costs associated with their studies abroad. At present, the student exchange involves two students from the respective universities.