Cooperation
Karlstad University actively engages in and commits to constructive cooperation for the good of the individual and society.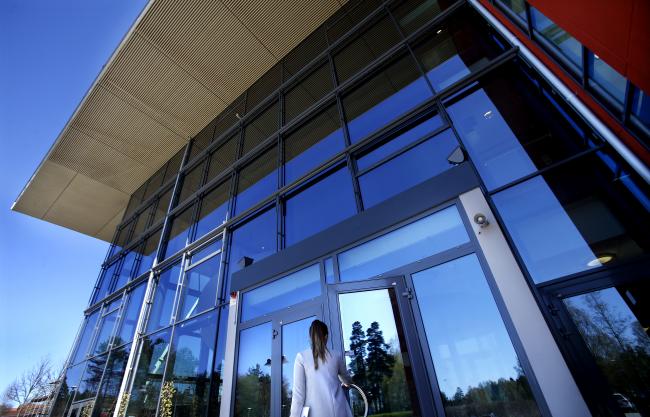 The Faculty of Health, Science and Technology is involved in many forms of cooperation with external partners and organisations. Our doors are open to the world and we welcome innovative collaboration beyond traditional patterns. Interacting with others is an integral part of our education and research.

At Karlstad University activities aiming to create opportunities for students and employers to meet are arranged regularly. The student associations actively partake in such events, for instance, the popular breakfast meetings, labour market days, guest lectures and trainee periods.

Click here for more information on Karlstad University's cooperation efforts.