Economics, Business Administration and Law
Programmes and courses in Economics, Business Administration and Law are part of Karlstad Business School at the university. The Business School's motto is "Knowledge is worth nothing without the ability to use it".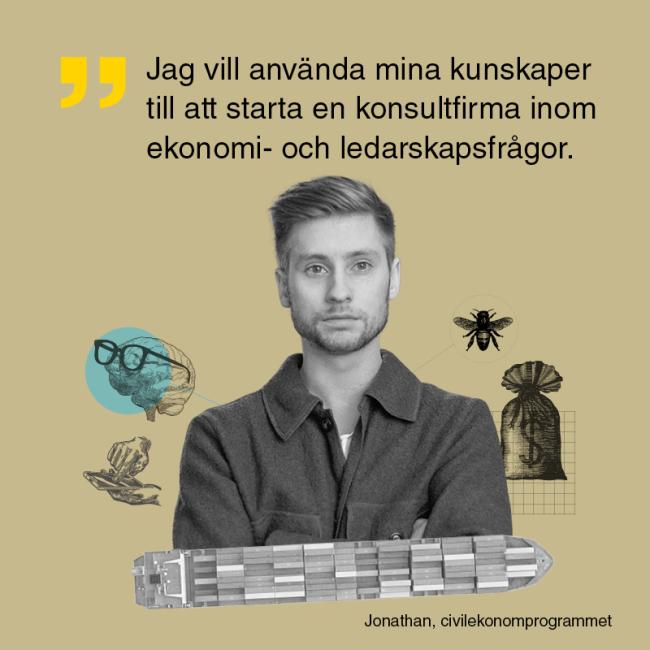 Around 2 800 students are enrolled at Karlstad Business School. In addition to gaining academic cutting-edge knowledge, international perspectives and close business contacts, the students prepare for future careers by developing professional skills - involving the transfer of theory into practice. The professional skills component includes leadership, group dynamics, presentation techniques and communication, along with career planning and CV design. Throughout the programmes and courses, students encounter the business world in form of guest lectures, study visits, internship and degree projects.

The latest research in the field of value creation through service, is right here, through the close collaboration with CTF, Service Research Centre. There are also opportunities to continue studying at Master's level.

International exchange is promoted at all levels and students are encouraged to study abroad. The international aspect is also apparent at home. Students from all over the world choose each year to study in Karlstad.