Checklist before arriving
There are many things to consider for incoming students to Sweden. This is a checklist to help you remember all the things that need to be done BEFORE arriving in Karlstad.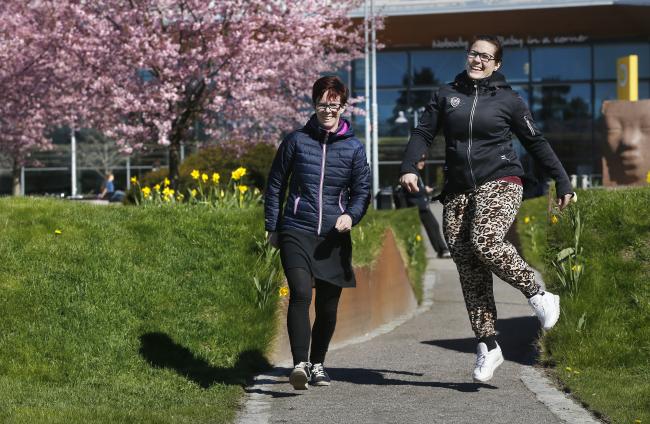 1. Confirm accepting your place
Non-exchange students, applying for courses or programmes through www.universityadmissions.se, must actively confirm their acceptance of a place. If you do not return your acceptance of courses/programmes by the date indicated, you will forfeit your place. 
Please note that exchange students do not have to confirm their place.
2. Apply for a residence permit
In addition to a valid passport, non-EU citizens must obtain a residence permit prior to their departure for Sweden. It is very important that you apply for a residence permit immediately on receiving the letter of admission from the university. The process takes one week to four months depending on which country you apply from.
Students who are citizens of an EU or EEA country do not need a residence permit to enter Sweden if the stay is for a period shorter than three months. For a stay longer than three months visiting students to Karlstad University must register at the Migration Board (Migrationsverket) The closest office is situated in Örebro (100 kilometres from Karlstad. Registration can also be made online).
3. Take out an insurance
It is essential that you have taken out an insurance if you intend to stay in Sweden less than a year. The Swedish authorities require you to provide evidence of insurance when applying for a residence permit. If you are a European student you must bring your European Health Insurance Card, or E128 form, that is issued on request in your home country. If you come from a country outside of the European Union you have to buy a private medical insurance in your home country.
4. Apply for accommodation in Sweden
Don't forget to apply for housing in Sweden. We offer assistance in finding accommodation, furnished corridor-style living.
5. Arrange for tickets
Now it´s time to arrange for tickets. 
6. Get a medical check-up
If you use medication, make sure that the prescription is valid for your whole stay. There are generally no vaccination requirements for entering Sweden. Temporary regulations may sometimes apply to travelers from specific countries.
7. Make copies of documents
It is a good idea to make copies of your documents to take with you. We also recommend that you leave copies at home with your family or a friend in case of theft or loss.