How to apply
In general, all students wishing to study at Karlstad University must apply online, using the national application database www.universityadmissions.se. However, if you are an exchange student the application process is different.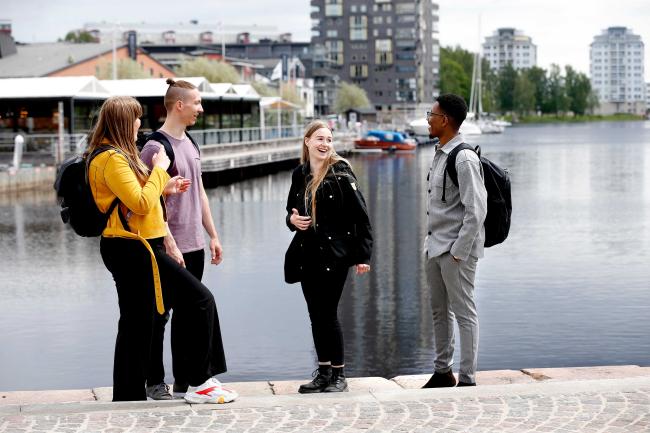 Karlstad University will only process applications received by the application deadline. It is essential that the application is completed in full and that all the required documents are submitted; otherwise the application will not be considered. Students should, preferably, be recommended by their home university on an exchange basis.
Exchange students
Only students from higher education institutions with which Karlstad University has an a formal exchange agreement, are considered exchange students. For a student being able to apply, our partner universities first need to nominate their students online. Information about this is sent to all partner universities before the deadline. When the student has been nominated instructions on how to apply will be sent directly to the student.
Non-exchange students / free movers
Students from higher institutions that do not have a formal agreement with Karlstad University are considered non-exchange students, or free movers. Applications from non-exchange students are submitted via the national application database www.universityadmissions.se.