Education in English
At Karlstad University the subject English can be studied at all university levels, and can be the main field of study for a Bachelor's degree, a Master' degree (60 or 120 ECTS credits) and a Doctor's degree.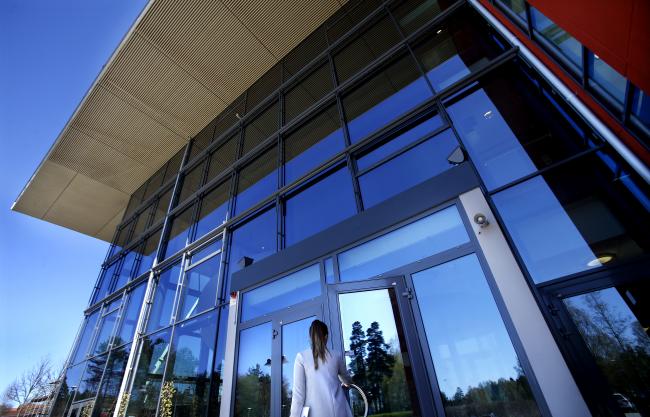 English is also included or can be included in all the current teacher degrees. We also offer different courses for specific purposes (ESP), courses for international students, courses in academic or creative writing, as well as literature courses on various themes. There are several options regarding the forms of study (campus, distance) or study pace (full-time or part-time studies).
Students are encouraged to spend a study period abroad as part of their studies at Karlstad University. We have an established cooperation with Nottingham Trent University, England (see Cooperation), but students may also organise foreign studies on their own. Those who study at a foreign university usually spend a semester (during English II or III) and read courses that are transferable to their English studies at Karlstad University. It is therefore important for students to have their courses approved by the examiner before leaving.