Applying service management for professionals 5 ECTS
Do you want to learn about service research and how it can be applied for increased competiveness and profitability? Welcome to our course "Applying service research for professionals" - a course on value creation through service!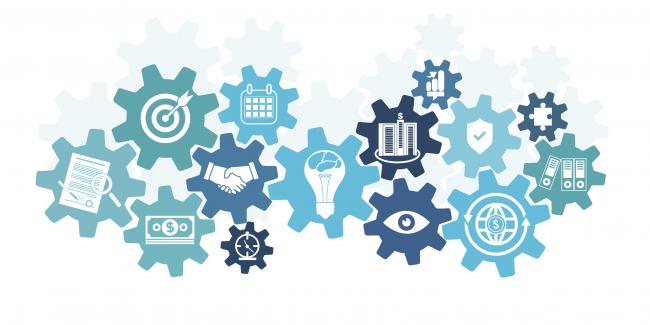 FOR WHOM?
The course is aimed at professionals working in manufacturing companies, service companies and public organizations who want to increase their knowledge on value creation, competitiveness, organizational development as well as leadership and management support.
CONTENT
In this course you will learn more about: the concept service and the development towards value creation through service, service quality and quality development, and service development and innovation. 
The course consists of three modules:
1: The concept service and the logic of service
2: Service quality and quality development
3: New service development & innovation
Each module includes readings: book-chapters and scientific articles, videos, cases and online seminars with teacher presentations and student discussions.
After completing the course:
The participants should be able to:
Describe and explain key concepts, theories, models and methods in service management.
Critically reflect on and use theories & related models in managing value creation through service.
Apply theory, concepts and models to analyze problems in the organization in which the participants work.
EXAMINATION
Examination is done through reading and reflections of scientific articles, active participation in discussions and an individual assignment. 
ABOUT THE COURSE
The course is at an advanced level, given part-time and is designed to be combined with work. The course is web-based and conducted as a distance course.  
PREREQUISITES
90 ECTS credits completed in social, behavioural, or natural science, including at least 30 ECTS credits at the G2F lever or higher, at least 2 years of relevant work experience, and upper secondary level English 6 or A, or equivalent.
A PART OF ISE
The course is developed within the project ISE with the support from business partners and financed within the Knowledge Foundation´s "Graduate Professional Development Program". Learn more at kau.se/ise.