Collaboration education and research
Subject education is a powerful tool for school development. Research that is relevant to school operations needs to take place in collaboration with those active in the school. CSD strives to collaborate with teachers and school leaders both to create new knowledge and to spread existing knowledge.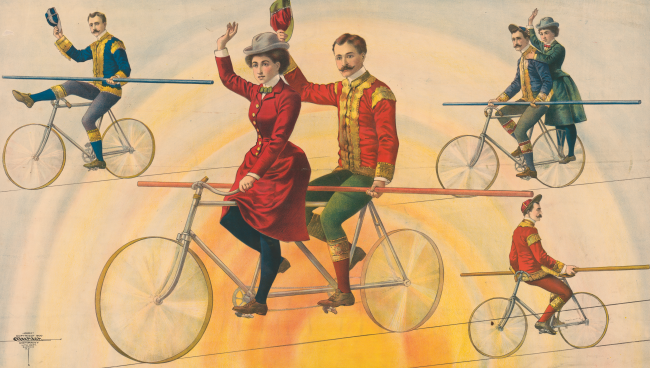 In the work to develop subject didactic research, CSD builds and participates in networks with researchers and teachers nationally and internationally.
Within CSD  there is expertise in comparative subject didactics, learning in geography, history, religion and social studies. Feel free to contact us to discuss the development of research, to produce research overviews and for continuing education.
Two main purposes can be identified for a developed collaboration between CSD and schools.
The school development perspective
To contribute to the strengthening of the activities in the schools for the participating municipalities, regarding quality and goal fulfillment
To highlight the possibilities of research to improve teaching in school and to link the school to current research
To contribute to the collegial discussion about problems and opportunities in teaching
The research perspective
That joint research projects, at different levels, can broaden and deepen subject didactic knowledge in the field
More people at the school acquire the competence to investigate their own activities in the school
Through close school-university collaboration, new interesting research questions can be generated. The students at the school get a natural link to universities and colleges.