Research CSD
CSD is a prominent meeting place for research in social science didactics nationally but also in a Nordic and international context.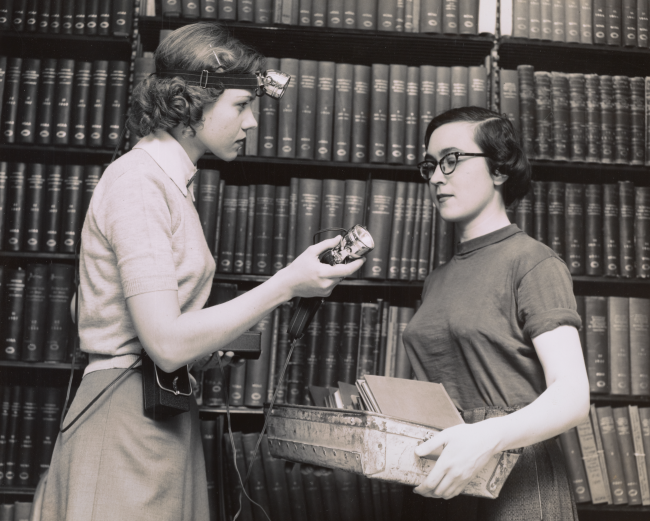 CSD's overall goal is two-fold. On the one hand, CSD intends to develop research and development projects that are perceived as relevant by teachers, principals and school executives in primary and secondary school as well as in teacher education. On the other hand, we strive to produce interesting research of such good quality, and provide such an attractive research environment that external Swedish and international researchers see us as interesting partners of cooperation.
The CSD research program for the period 2016-2018 lays down the practical approach. Perspectives on social issues and powerful knowledge are discussed.

Ongoing externally funded research projects: